What's Up With Skypac?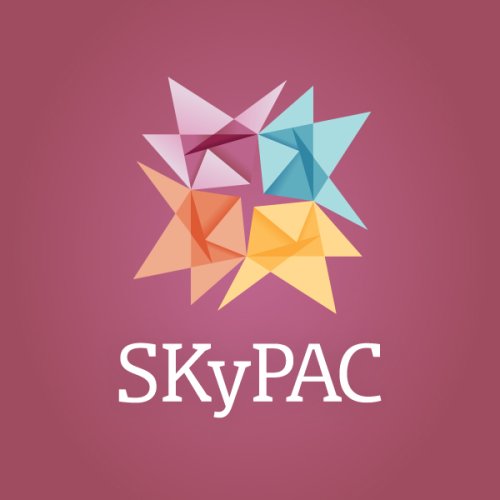 Hang on for a minute...we're trying to find some more stories you might like.
Many people in Bowling Green know about the arts and entertainment center located downtown. There are many interesting shows coming to Skypac that you should definitely go and see!
Kenny Rogers is coming to Skypac and playing with the Kentucky Orchestra on September 26 at 7:30. You can still purchase a general admission or a VIP tickets.
Comedian Ray Stevens is coming to Kentucky to perform on October 2 at Skypac at 7:30. You can purchase a VIP or general admission tickets.
Kappa Delta at WKU is presenting a show called Shenanigans on October 7th at 7:30. This is a high-energy dancing competition to raise money for the Family Enrichment Center to help prevent child abuse nationally.
Joseph and the Amazing Technicolor Dreamcoat is coming to Bowling Green on October 9th at 7:30. This is a musical about Israel's favorite son and his struggles he overcomes.
Kentucky Orchestra comes to Skypac to perform a Sci-Fi Spectacular! This performance is based on classic movies from 2001 including Space Odyssey, Star Wars, E.T., Somewhere in Time, The Rocketeer, Star Trek, and more. This is going to be performed on October 19 at 7:30.
All tickets for these upcoming shows can be purchased at http://theskypac.com/shows/. This is a great way to go out and have fun with your friends in the community, so get your tickets quick!