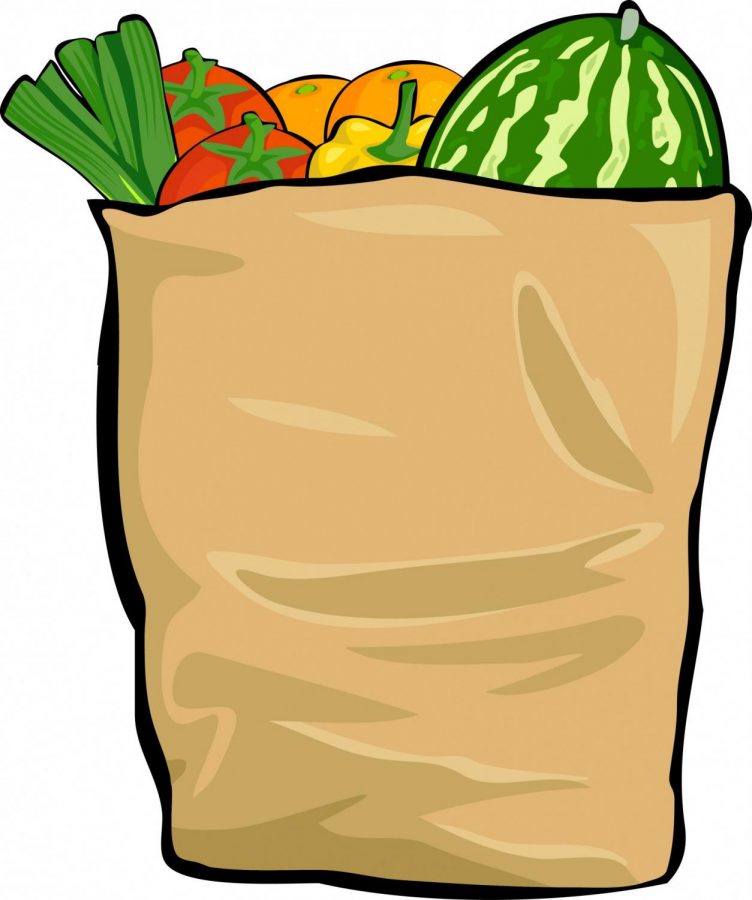 By Trevor Shimizu, Reporter
March 28, 2020 • No Comments
Walmart has partnered with Nuro, a Silicon Valley Robotics Company, to use self-driving cars to deliver groceries. Customers place an order online and the car will be sent...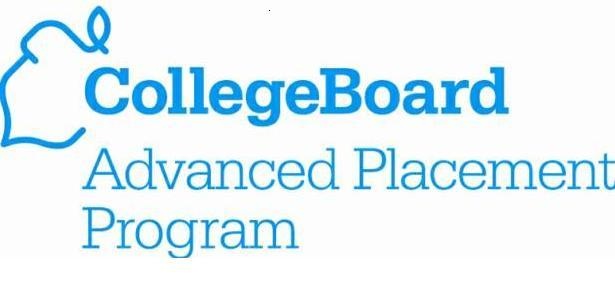 By Emilee Arnold, Reporter
March 27, 2020 • No Comments
Due to the amount of schools closed to prevent the spread of COVID-19, the College Board has announced major changes to this year's Advanced Placement (AP) exams, including...
Greenwood Closing: How the Remainder of the Year Can Change
March 26, 2020
Coronavirus Makes an Impact Across Kentucky
March 20, 2020
By Samuel Larson, Reporter
March 27, 2020
So we are all out of school for over a month and most of us are cooped up in our houses a lot due to social distancing.  We have school work to do but not as much as usual...
By Una Wells, Reporter
March 27, 2020
With school currently not being in session and us students always being at home we need to find creative ways to make use of our time. Finding something to do with all of...
March 26, 2020
By Lauren Zanovich, Reporter
March 26, 2020
Similar to multiple schools across the country, it was announced Warren County Schools are closing due to what we've all been overhearing on the news by now. Students are...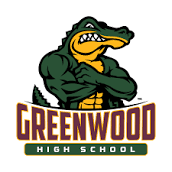 March 26, 2020

Now Is the Time to Come Together
March 26, 2020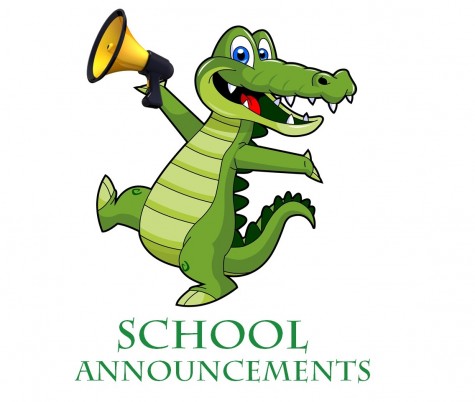 Wednesday, January 29 FFA members that sold fruit need to see ...
View Page »