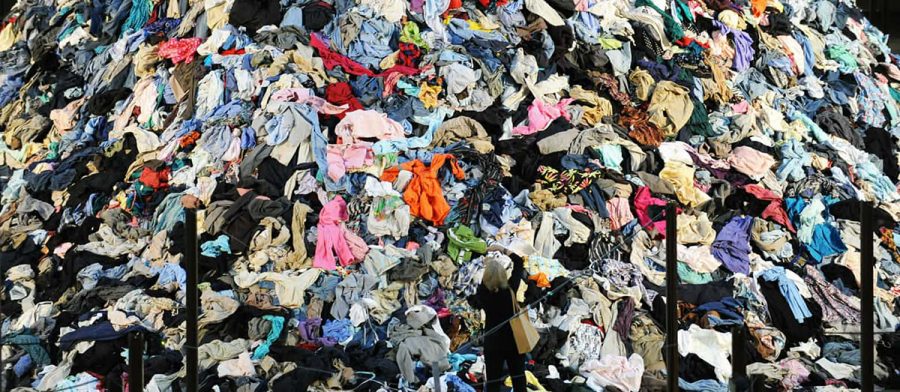 By Abby Butts, Reporter
December 14, 2018 • No Comments
According to The Good Trade, a website that covers conscious fashion, beauty, food, wellness, travel and lifestyle, "fast fashion utilizes trend replication, rapid production,...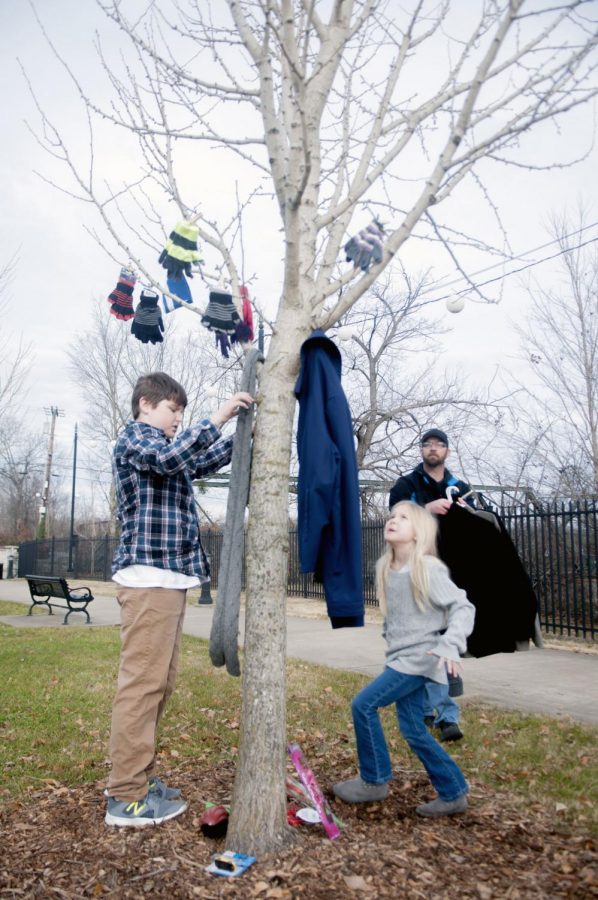 By Trudy Connors, Reporter
December 13, 2018 • No Comments
This story is very heartwarming and actually a bit of good news. Which is really nice, especially around Christmas. So scrolling on Facebook, I came across BGKYROCKS community...
December 12, 2018
The Legendary Spongebob Squarepants Creator Died at Age 57
December 7, 2018
By Brittany Brown, Student Life Editor
December 7, 2018
Billie Eilish- Her music genre is alternative-pop music. She is one of my favorite artists because of her style and how relative her lyrics are. They can speak to me and her...
December 7, 2018
December 5, 2018
Loading ...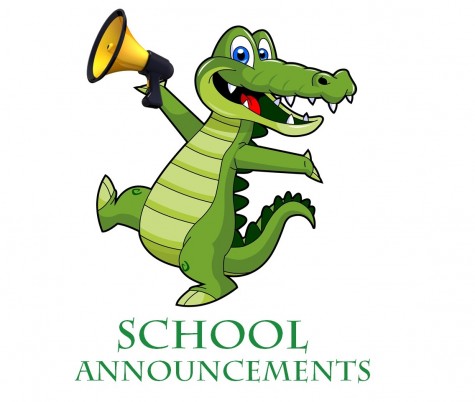 Catch up on quick news from the daily announcements from around...
View Page »