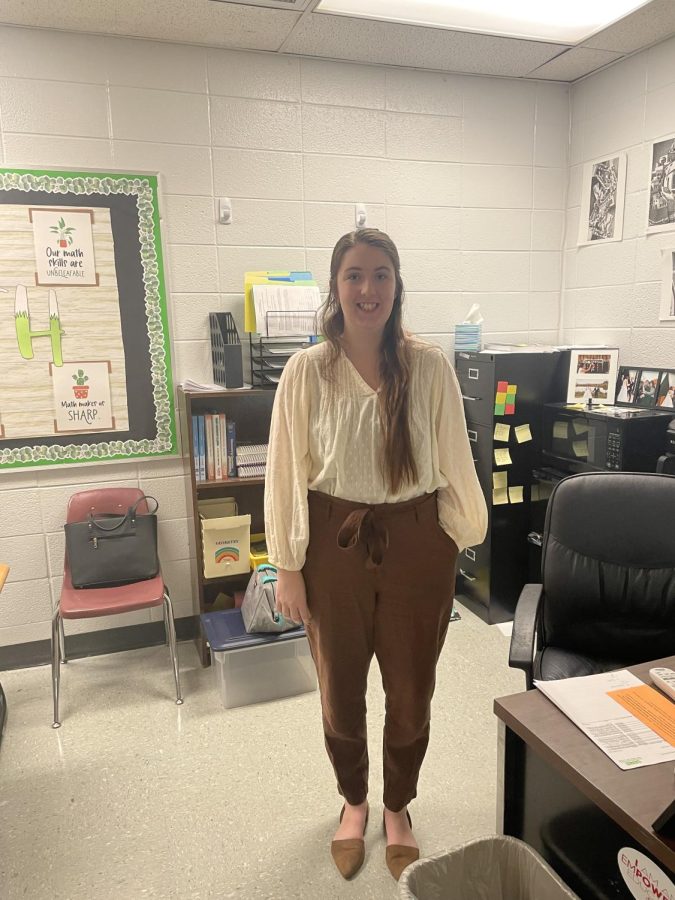 February 11, 2022 • No Comments
Mr. Emerson's old room is almost unrecognizable, and now belongs to Mrs. Caldwell. She is the new geometry teacher.  The room is stuffy. Grey pencil drawings of geometric...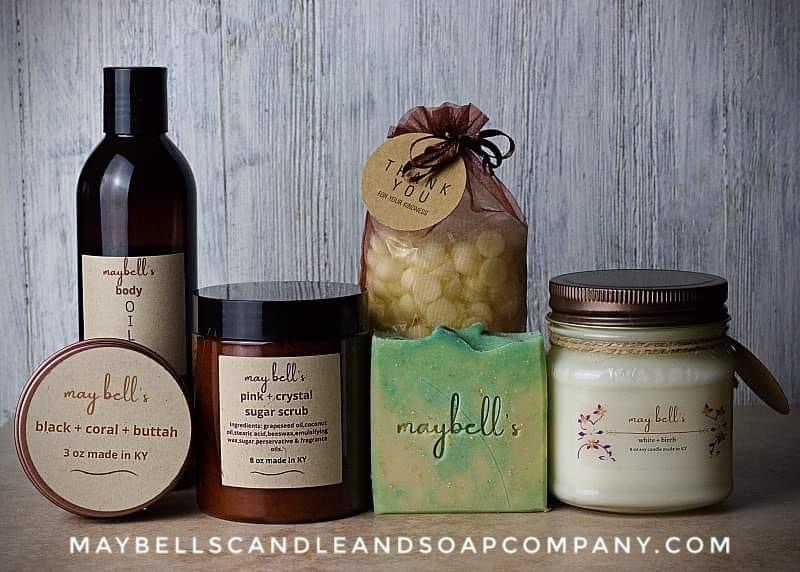 By Jordyn Franklin, Reporter
November 17, 2021 • No Comments
Tis the season where autumn is steadily getting chilly. The leaves are turning colors of beautiful reds, yellows, oranges, and browns making a colorful picture right before...
November 16, 2021
Tasting Teas and their Benefits
October 26, 2021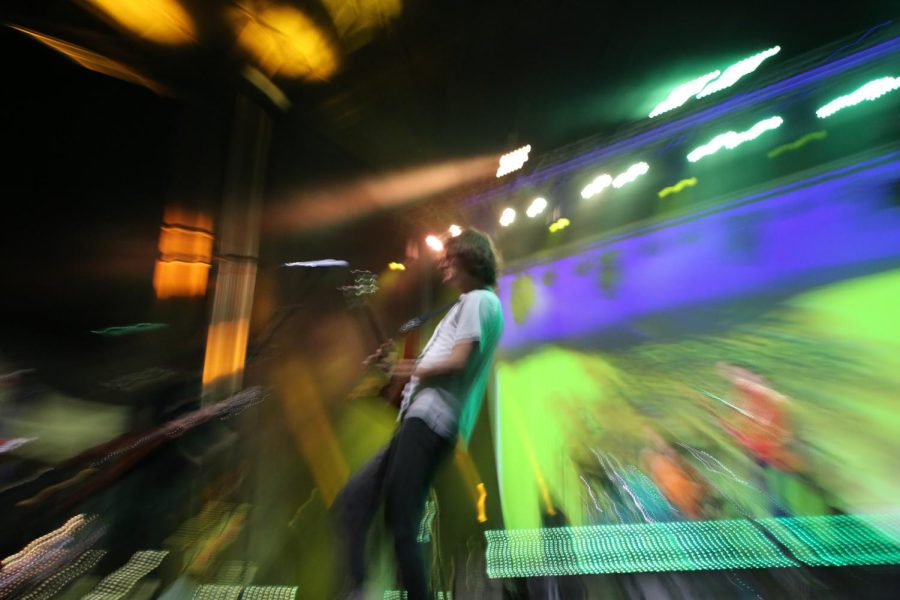 November 27, 2022
This was, originally, just going to be a straightforward concert review. But I couldn't write that. The experiences I had and the people that I met are a big part of what made this so special in the first place.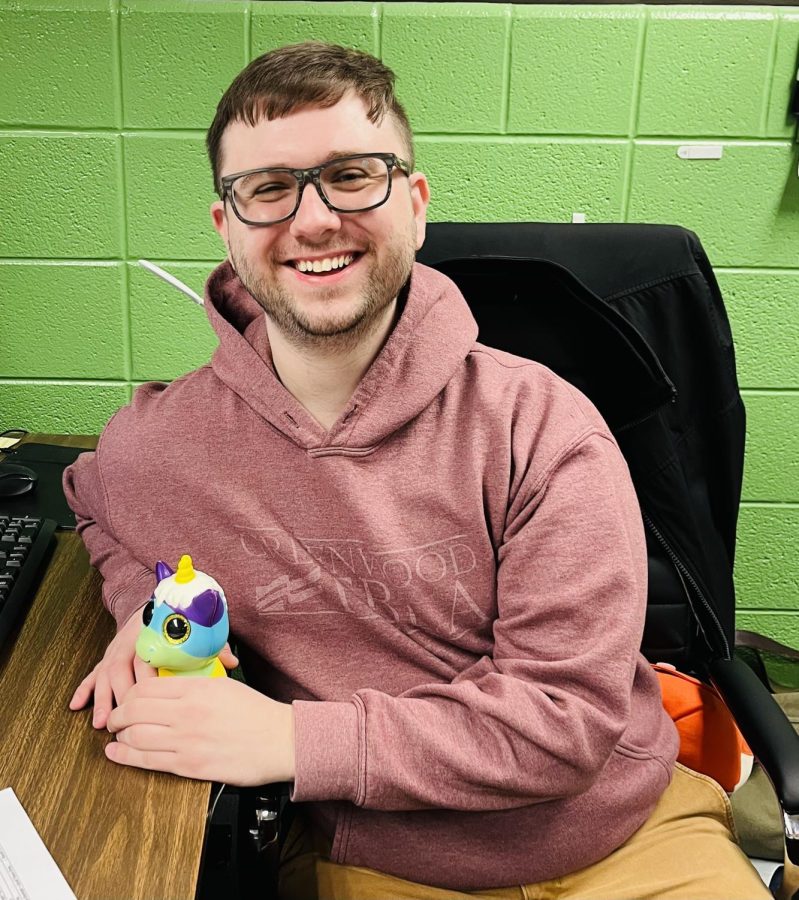 By Joy Davis, Reporter
March 9, 2022
Mr. Spears' marketing class is a fun, interactive class that many students enjoy but many don't know why he teaches it. Principles of Marketing educates students on the...
February 18, 2022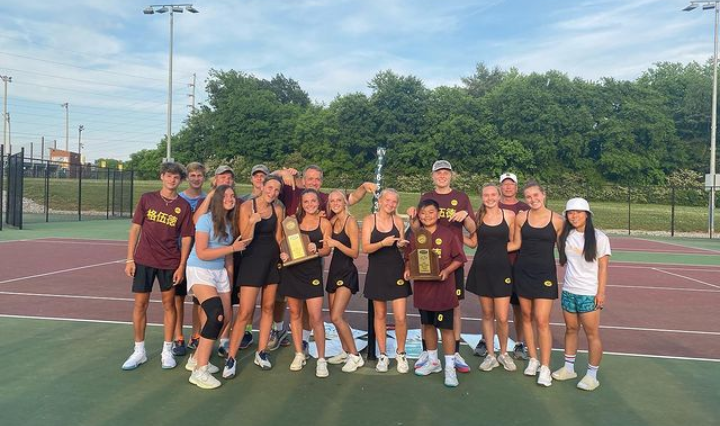 By Arden Dethridge, Reporter
February 10, 2022 • No Comments
Tryouts for Greenwood High School's tennis team are soon approaching on the fifteenth of February, which only gives them shortly two weeks to get back into their old routine...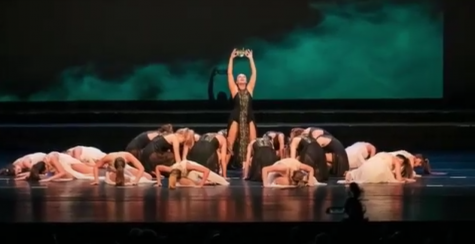 November 17, 2021