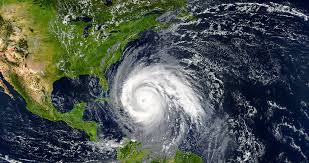 By Emma Dowell, Reporter
October 15, 2020 • No Comments
The 2020 Atlantic hurricane season is definitely one for the record books before it even started. Researchers and Meteorologists began predicting these storms from as far...
By Hannah Humble, Reporter
October 12, 2020 • No Comments
The first Presidential Debate of three was held on September 29, 2020 in Cleveland, Ohio. This was very amped up before it even occurred because the American people knew...
This Day in History: September 30, 1938
October 1, 2020
September 30, 2020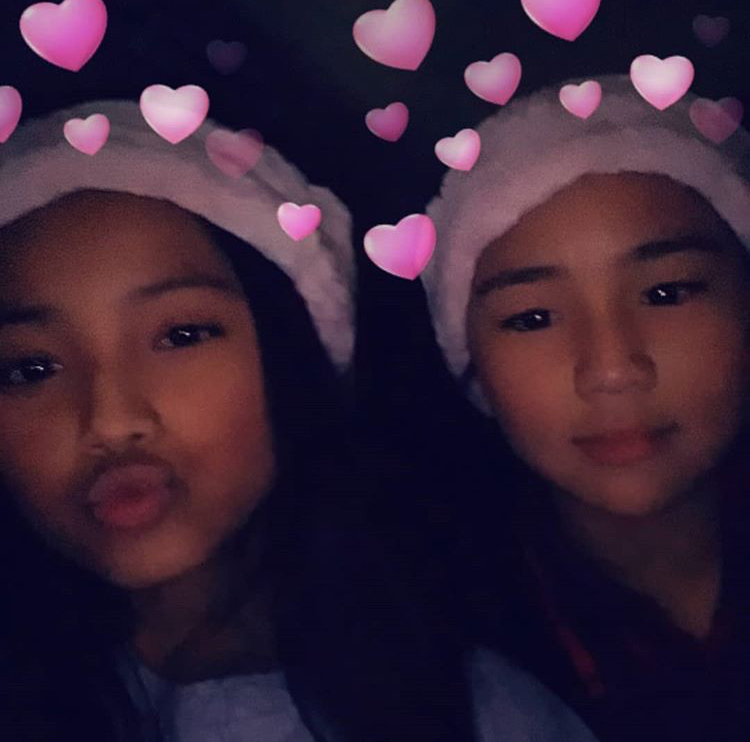 By Niang Piang, Reporter
October 20, 2020
        Ever wondered what it's like to live in Michigan? How do students manage to go to school during the winter days; when it's snow storming outside? Or the difference...
SENIOR YEAR DURING COVID-19: HOW IS IT?
October 15, 2020
October 14, 2020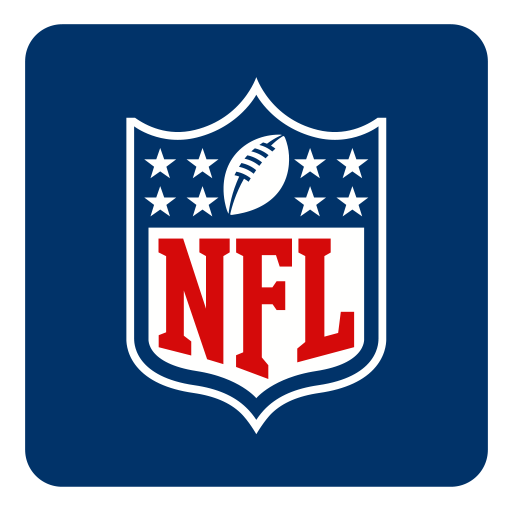 October 23, 2020 • No Comments
What's happening in Week 5 of the NFL There have been some major upsets in Week 5 of the NFL that include, Jets release RB Lev'on Bell, Cowboys QB, Dak Prescott,...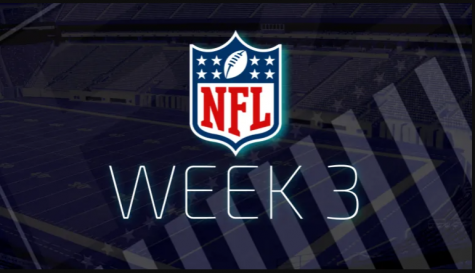 October 1, 2020