November 19, 2020
Studying abroad is one of the most challenging but beneficial experiences that a student can live. As someone who is studying abroad right now, I highly recommend and encourage...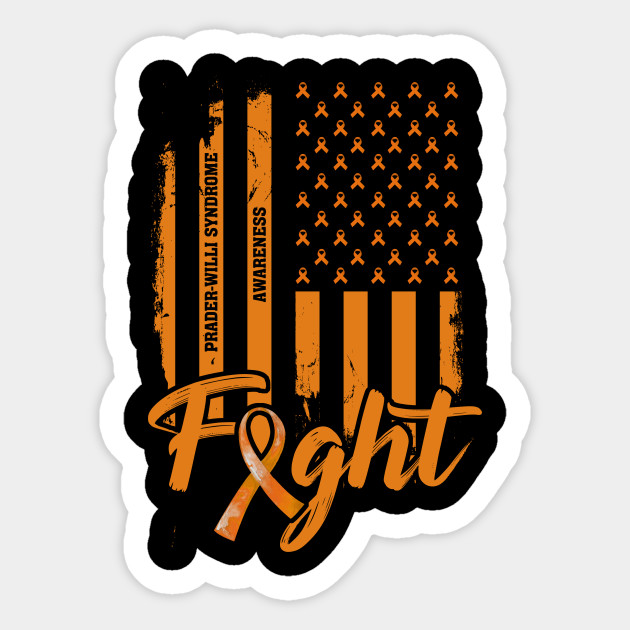 By Kayden Cashion, Prader- Willie- Syndrome
November 18, 2020
Prader-Willi-Syndrome Prader-Willi-Syndrome is a rare disorder for people to have. It is a disorder that can't be cured, and there are fewer than 20,000 cases...
2020-2021 Student Body President
October 19, 2020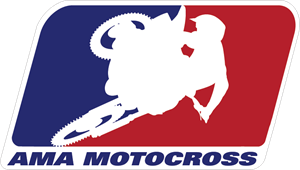 October 28, 2020 • No Comments
New Faces and Changes in Motocross There have been some major injuries lately in the motocross season. There have also been some changes that will impact the...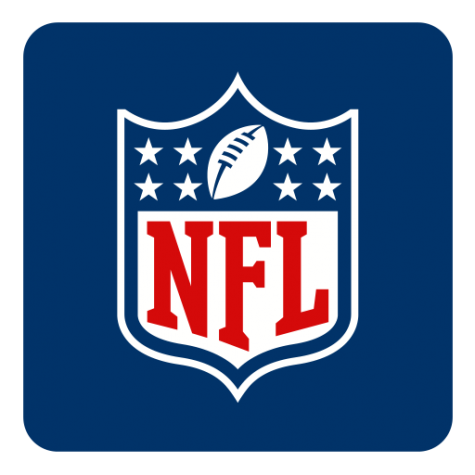 What's happening in Week 5 of the NFL
October 23, 2020