By Lauren Zanovich, Reporter
February 17, 2020 • No Comments
Annually, we acknowledge the third Monday of February as President's Day. The federal holiday is also recognized as George Washington's birthday. Though Washington alone...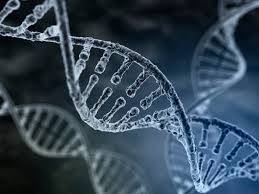 By Gerald Hughey, Reporter
February 17, 2020 • No Comments
Imagine having to go to state prison for 16 years to do time for something that you didn't even do. Micheal Morton was the first person who spent 25 years behind bars for...
February 12, 2020
Fast Food Chain Krystal Filing for Bankruptcy
February 12, 2020
By Una Wells, Reporter
February 13, 2020
On Monday February 10, 2020, people from all over the world and many from our own school participated in the global trend of making our brooms stand up on their own.  The...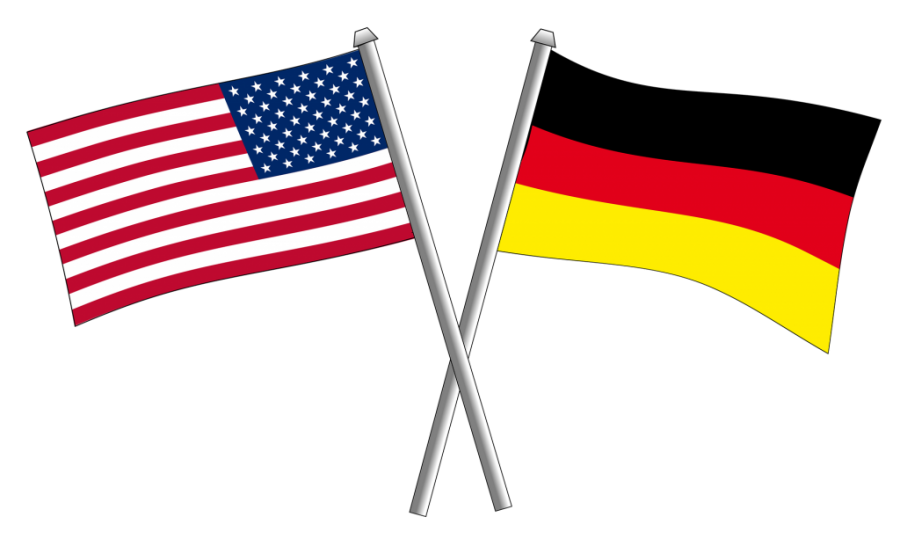 By Lauren Zanovich, Reporter
February 10, 2020
Among the two foreign language classes Greenwood offers, German presents students with the opportunity to involve themselves in a German-American student exchange program....
January 30, 2020
By Lauren Zanovich, Reporter
February 14, 2020
It's not uncommon for people to feel mixed about what February 14th is recognized for. Valentine's Day concerns sharing or thanking the love for typically someone...
February 11, 2020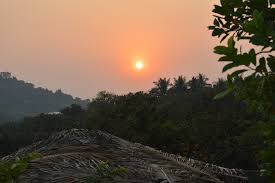 Your Experience Affects Your Thinking
February 5, 2020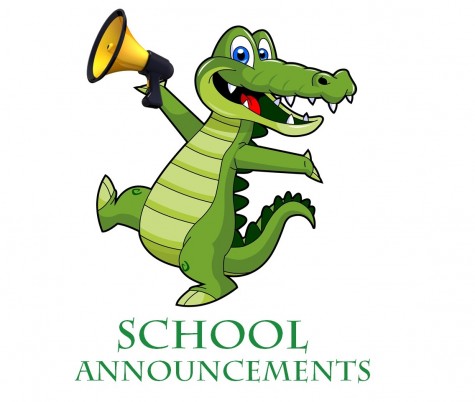 Wednesday, January 29 FFA members that sold fruit need to see ...
View Page »