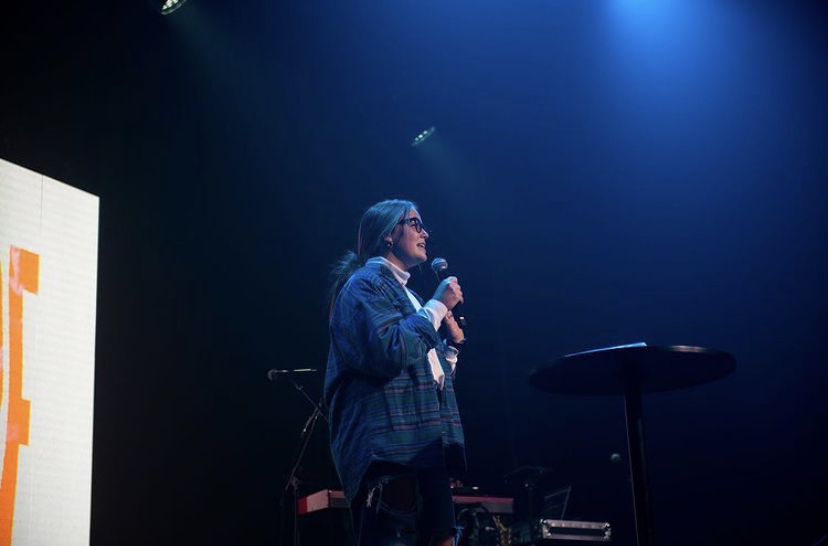 By Hannah Humble, Reporter
January 7, 2021
    I have been asked the question, "What's the meaning of life to you?" many times. Since I have grown older and matured, my answers have changed, but in ways that...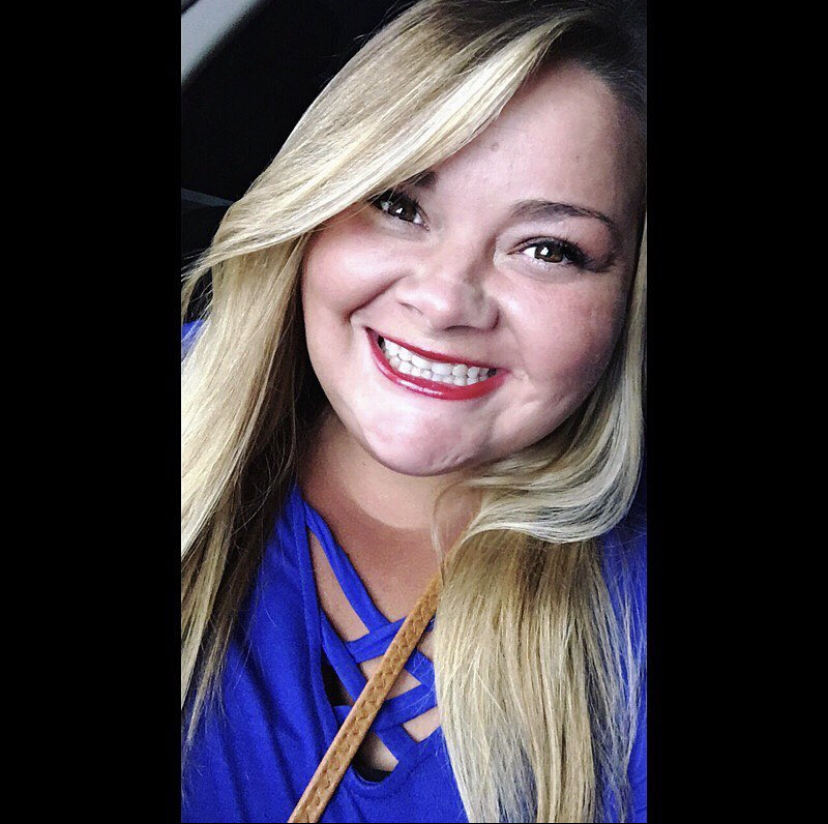 By Hannah Humble, Reporter
December 10, 2020
Greenwood is a High School that is proudly recognized for the teachers that work so hard, both day and night for their students. Ms. Lindsey Spicer is someone who goes above...
STUDY ABROAD: WHY, HOW AND WHERE TO DO IT
November 19, 2020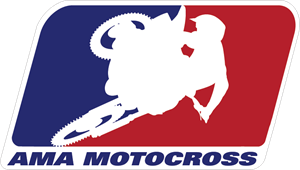 October 28, 2020 • No Comments
New Faces and Changes in Motocross There have been some major injuries lately in the motocross season. There have also been some changes that will impact the...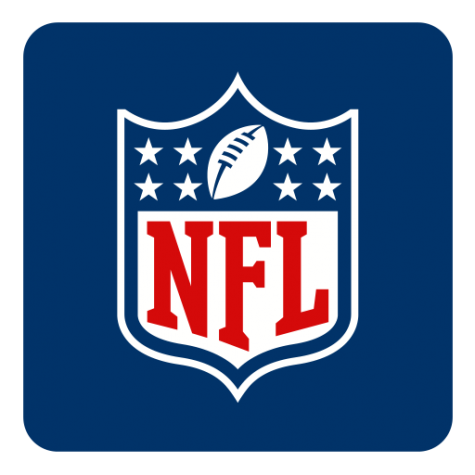 What's happening in Week 5 of the NFL
October 23, 2020