October 18, 2021 • No Comments
Teens can become stressed for multiple reasons. It can be from doing school work or just loud and annoying distractions. Alice Ruat, a freshman, said that since she has started...
October 13, 2021 • No Comments
By: Anthony Clauson Mental illness is something that millions of people suffer from, and modern medicine can have a hard time providing aid for these people.  Recent studies,...
October 11, 2021
September 15, 2021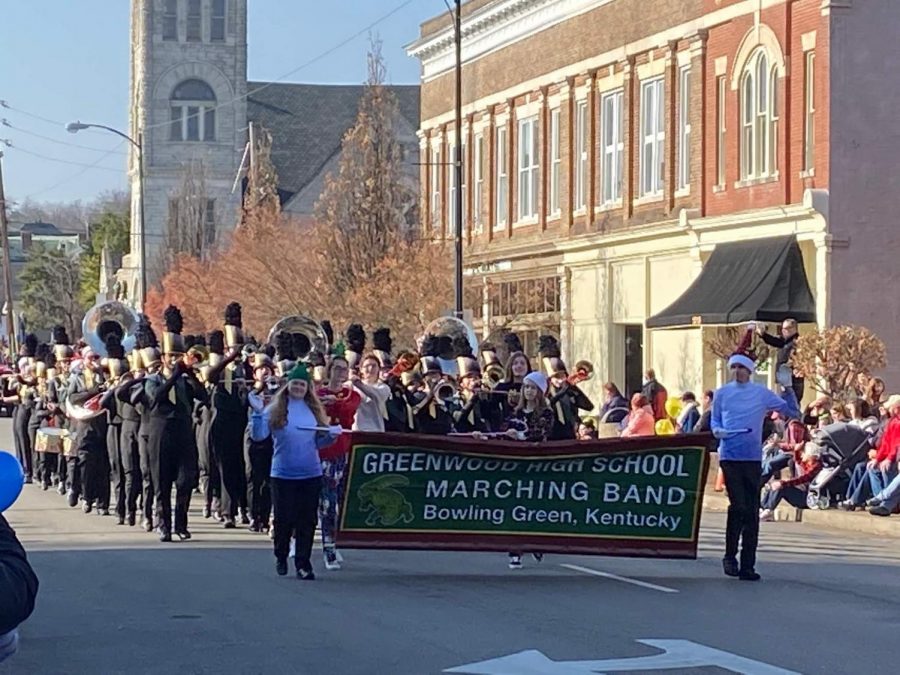 By Tyler Porter, Reporter
October 19, 2021
While we were lucky enough to attend athletic events in the past year, like the basketball and football games, there was always something missing without the Greenwood Marching...
October 12, 2021
Life without any communication would be unexplainably different from the life that people are used to. Communication is used in our lives every single day, whether it's...
How Physical Activity can help your mental health
October 11, 2021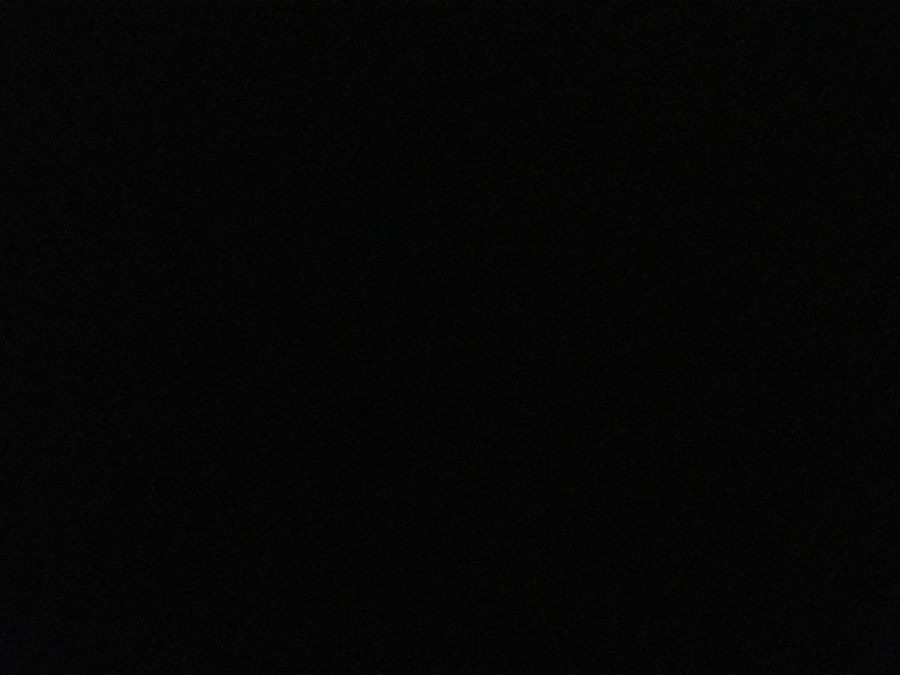 By Andrew Zies, Reporter
October 19, 2021
Kanye West, one of the most prolific hip-hop artists of all time, released his newest album, Donda, after much anticipation. The entire album is a eulogy to Kanye's mother,...
The Importance of Physical Education
October 13, 2021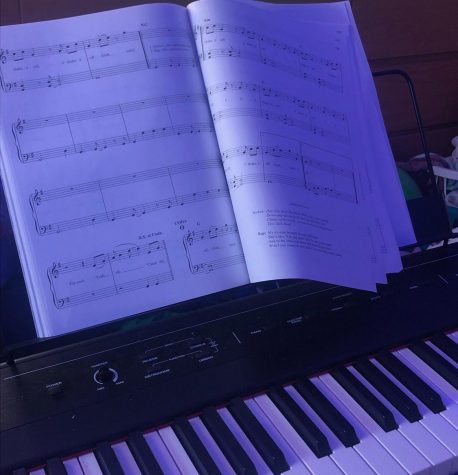 September 28, 2021