By Alex Condo
March 30, 2023 • No Comments
Mr. Wills is a former coach and current teacher of Greenwood High School. He's a southern, lowkey, no nonsense kind of guy. He says he chose this school because he "lives...
March 13, 2023 • No Comments
Some exciting things are happening to the Greenwood High School campus. Plans are underway to update some areas of the campus. For example, the football and soccer...
March 6, 2023
Gentrification in Bowling Green, KY
March 2, 2023
By Ilhan A.
March 23, 2023
sonic: a children's movie in the world of sonic with certain nods to the video game saga with the characters quite faithful to the first movie and the second with impressive...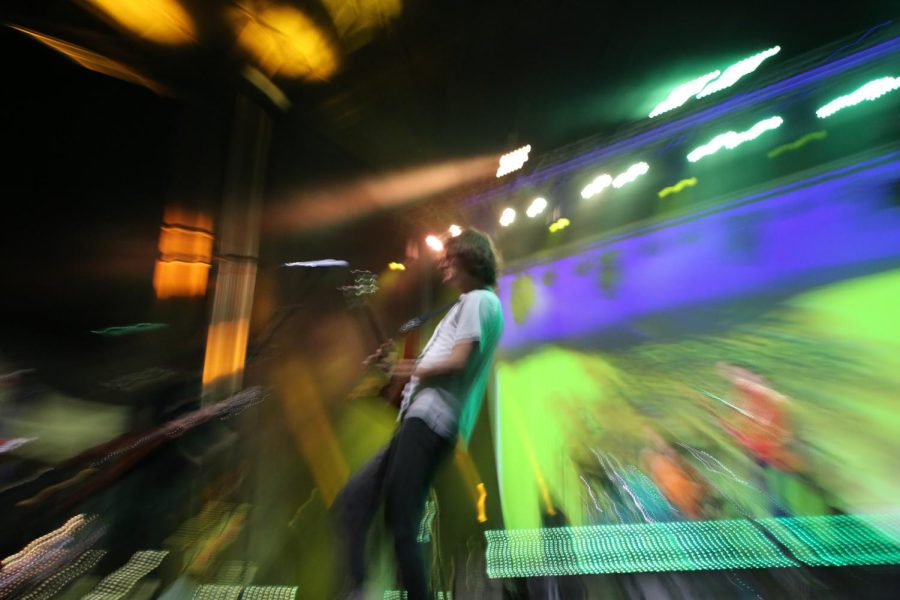 November 27, 2022
This was, originally, just going to be a straightforward concert review. But I couldn't write that. The experiences I had and the people that I met are a big part of what made this so special in the first place.
March 9, 2022