What Happened to Instagram's Rising Star?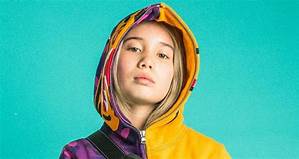 Hang on for a minute...we're trying to find some more stories you might like.
There has been no sign of social media sensation Lil Tay for a while now. At 9 years old, she had more views then any young pop star could have.
Lil Tay "aka youngest flex of the century" was popular even if she could be annoying. Lil Tay's career ended shortly after it began, as the tons of money Lil Tay played around with was later found to be fake.
Lil Tay's mom, Angela Tian, worked most of her time cleaning big and nice rich houses full of nice cars and rich furniture that Lil Tay used to flex on. Lil Tay's Instagram was deleted and her Youtube channel was changed.
The question is where does a nine-year-old that was buying Lamborghinis, wearing $100,000 watches, beefing with Danielle Bregoli, hanging out with Kim Kardashian and living in a Los Angeles mansion after faking her life go to now?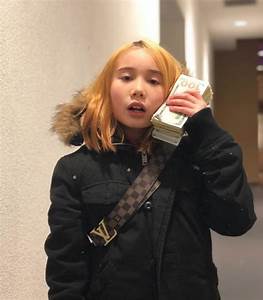 Lil Tay has currently moved from Canada to Los Angeles to move in with Josiah Jenkins, a former Vine star who now creates games. After a childhood filled with fake fame, Tay is staying off social media, and she is hoping to live  a more private life.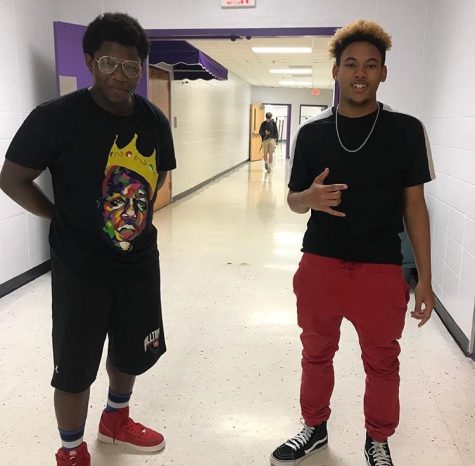 Horace Graham, Reporter
I'm 17 years and starting my jr year at greenwood. I'm coming from bowling green high school. I played bowling green football and started saftey for 2...