Do You Know Your Netflix Shows?
Hang on for a minute...we're trying to find some more stories you might like.
Let's see if you know your Netflix shows! If you get all these right, then crown yourself the king/queen of Netflix. If you don't watch any of these shows, maybe its the time you binge…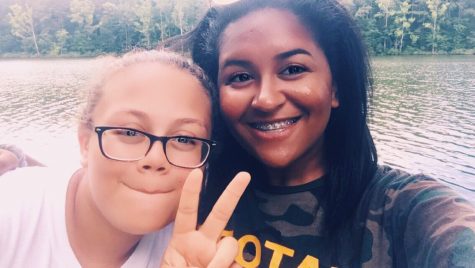 Mya Johnson, Reporter
I'm a freshman at Greenwood High school, I enjoy listening to music. I don't really have a genre i mostly listen to everything. I'm a person who likes...