Best Films to watch on Halloween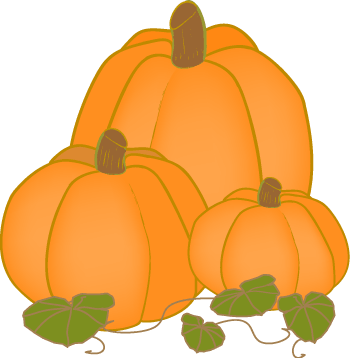 With Halloween right around the corner, we are all looking for a scare. Whether you're spending your spooky night at parties, Haunted Houses, or Trick or Treating, everyone  loves a compelling Halloween film. Therefore, I have rounded up a few of the best for this article, so here they are…
The best Halloween Films for people who love a scare:
1.  Scream (R)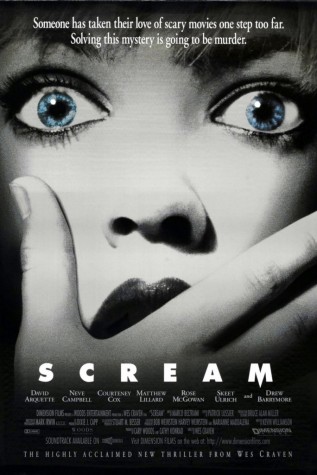 Starting with what is probably a very predictable choice, we have Scream. This film has always been considered a classic amongst horror stories and there is a reason why! The late Wes Craven brings together all the best movie elements to create this series including suspense, comedy, and thrills you won't soon forget. It is a classic that is an absolute must!
2. Carrie (R)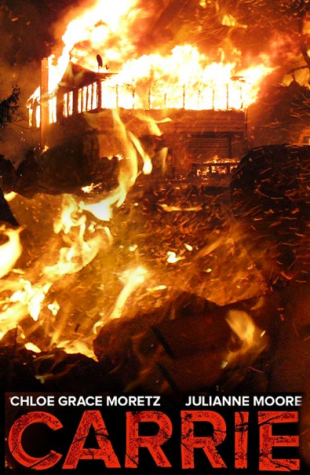 Coming in at number two is the 2013 remake of Stephen King's "Carrie".  Chloe Grace Moretz astonishes in this thrilling story about a girl with the power of telekinesis, and an over-religious mother. This is one of my personal favorites that I don't think should ever be missing from a scary movie night!
3.  Insidious (PG-13)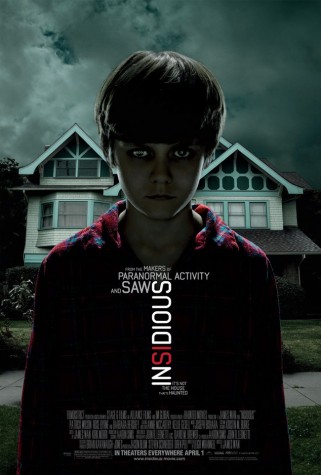 The number three has a rightful spot on this list for being one of the creepiest movies of  2010, this film tells the story of parents Josh and Renai attempting to keep the evil spirits in their new home from possessing their son, Dalton. The film has then become a series so if you enjoy this one don't hesitate to pick up the rest!
4. The Purge: Anarchy (R)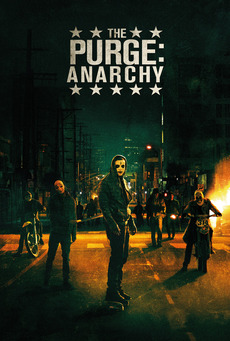 "The Purge" series made its debut in 2013 making nearly $90 million in box office, however once the sequel "The Purge: Anarchy" came in 2014 it earned an extra star on IMBD and nearly $20 million more than its previous installment. This film became one of my personal favorite horror/thriller stories and earned the applause of many critics comparing it to its predecessor, "The Purge: Anarchy" gives you plenty of thrills and excitement, make sure its on your list this Halloween season!
5. Sleepy Hollow (R)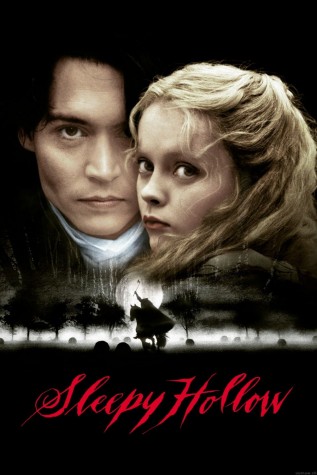 Coming in 5th on the list we have Tim Burton's "Sleepy Hollow", this dark film based upon the novel "The legend of Sleepy Hollow" mixes horror, mystery and romance to make for a fantastic halloween watch!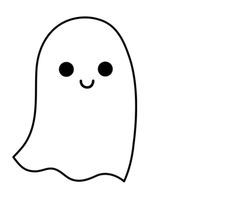 The best Halloween films for kids (or scared adults):
1. Hocus Pocus (PG)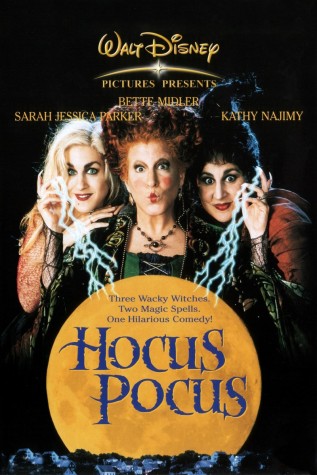 Number one on the list is none other than "Hocus Pocus", this is a favorite Halloween film amongst kids and even many teens. "Hocus Pocus" tells the story of three witch sisters whom are resurrected in Salem, MA on Halloween night. If you are not one to watch the intense horror movies, this one is for you!
2. The Nightmare Before Christmas (PG)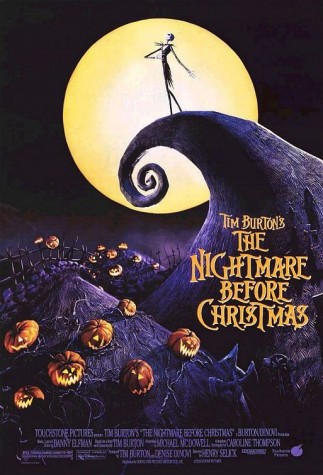 "The Nightmare before Christmas" is an instant must see for children on Halloween, gaining 8/10 stars on IMBD. "The Nightmare before Christmas" follows Jack Skellington or Halloweentown's "Pumpkin King" who discovers "Christmastown" and trys to bring it under his control. The Nightmare before Christmas is not to be missed!
3. Hotel Transylvania (PG)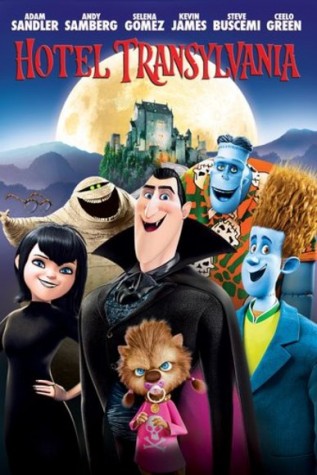 This Spooky Children's film made its debut in 2012 becoming loved by many and earning over $300 million in box office… enough to give them a sequel which will be released on 9/25. "Hotel Transylvania" begins with Dracula's daughter, Mavis's 118th birthday. For her birthday, Dracula decides to let her explore the outside world, resulting in a human falling for Mavis.
4. Coraline (PG)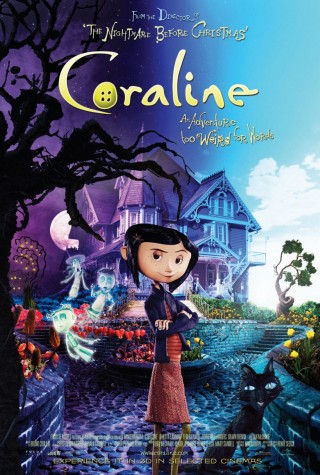 Released in 2009, "Coraline" tells the tale of a girl whom has moved into a new home and discovered a secret door which leads to an alternate world. Gaining nearly 8 stars on IMBD, it should definitely be on your list for a kid's Halloween party.
5. Dark Shadows (PG-13)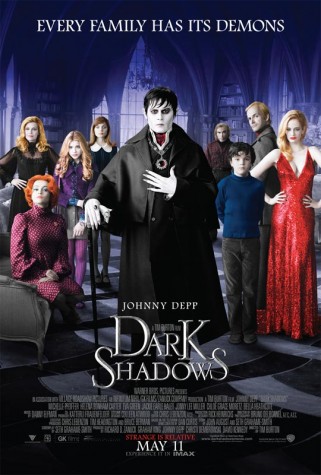 This film may be targeted towards the older of the kid bunch, however it is not quite scary enough to land a spot in the adults category – Tim Burton returns again with Johnny Depp and Helena Bonham Carter to give us "Dark Shadows", the story of a vampire who is buried for two centuries until he is awakened in 1972 to a very different life than he once knew.
Whether you will be watching alone, with friends, or with family, I hope these films will be helpful in making a spectacular Halloween movie night.