What Is Going on With Kanye?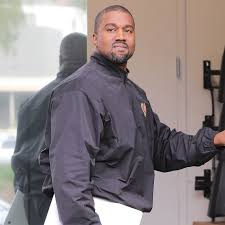 Love him or hate him, Kanye West has been one of the most consistent and era-defining rappers. His discography contains some of the most critically acclaimed albums ever made.
But recently, the rapper has done some strange things.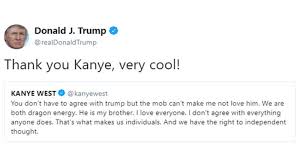 While there is nothing wrong with having an open mind, it is a bit strange for a guy that did this to support an extremely conservative president. His support of Trump has received major backlash from fans and the African-American community.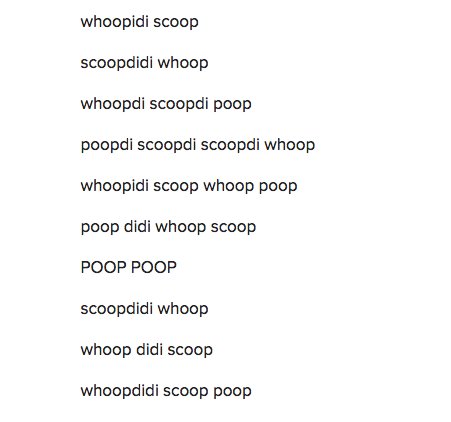 The last verse to ""Lift Yourself," the recently released Kanye song.
In my opinion, Kanye is simply asking for attention, and the media is giving him it. Kanye has announced his 8th studio album for June 1st, as well as an additional collaborative album with Kid Cudi on June 8th.  I mean, it's not like we haven't seen this side of Kanye before. But who knows with this guy anymore?