10 Hip-hop Bangers to Blow Out Your Speakers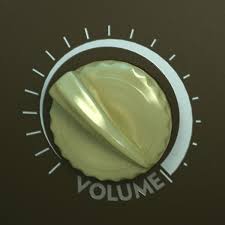 We all have those songs in our playlists that get our blood pumping and make us wish our volume could go higher. Here are some of my favorites.
Warning: Strong language
Crime Mob (feat. Lil Scrappy)- Knuck if you Buck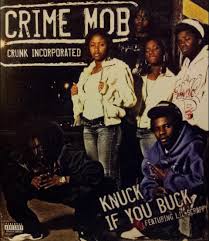 Denzel Curry- Gook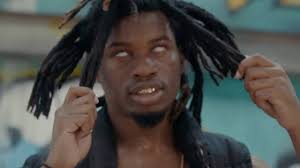 Meek Mill (feat. Big Sean)- Burn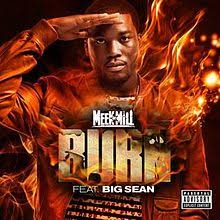 Waka Flocka Flame- Hard in Da Paint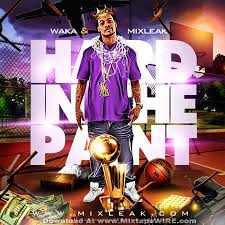 Ski Mask the Slump God- Like a soccer mom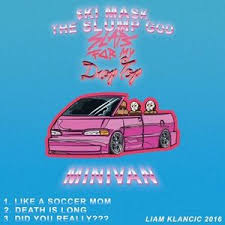 Lil Wayne (feat. Corey Gunz)- 6 foot 7 foot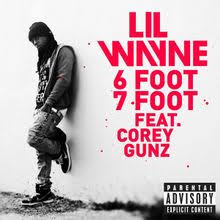 Young Thug, Carnage-Liger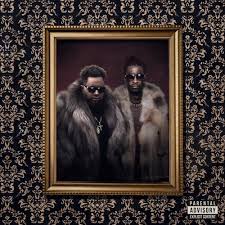 Kendrick Lamar- Look out for detox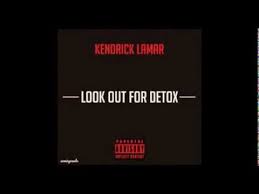 Future- First Class Flights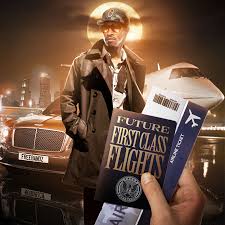 Rustie (feat Danny Brown)- Attak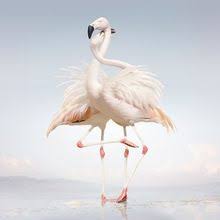 And if you're trying to go old school:
Tupac- Can't c me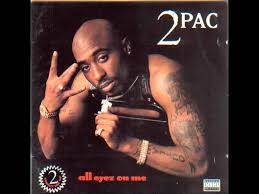 MOP (feat. Busta Rhymes and Remy Ma)-Ante Up remix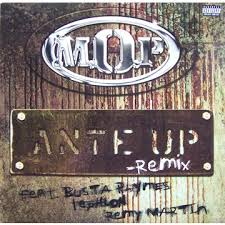 P Diddy (feat. Biggie Smalls and Busta Rhymes)- Victory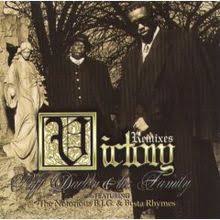 If you can sit perfectly still through all of these, I give you credit.