Billboard's Hot 100 Top Five
Hang on for a minute...we're trying to find some more stories you might like.
Music has made a huge impact on many people in several different ways. Billboard is a website that recognizes many artists who release music, and shows what songs and genres of music are popular or becoming popular.
Billboard posts about news going on in the music industry, photos, and always updates their charts to show what songs or artists are being streamed the most. We will be focusing on Billboard's "Top 100 Songs" for the week of February 3rd, but I will mainly focus on the top 5 songs for this specific chart.
Starting at number one goes to, no surprise, Drake with his new song "God's Plan." With this song, Drake is explaining how his old friends in Ontario have tried to reconnect with him because of his success and how these "friends" have said that he's changed. He is also talking about his future and how thankful he is for how his life is going at this point in time.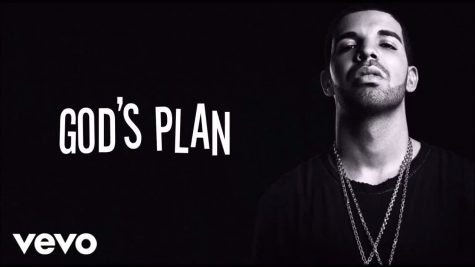 At number two, we have Ed Sheeran's heartfelt song "Perfect." This song is explaining how he has found love with the right woman, and aspects about this girl that he is infatuated with. He also describes in the song how he wants to eventually have a future with this special woman.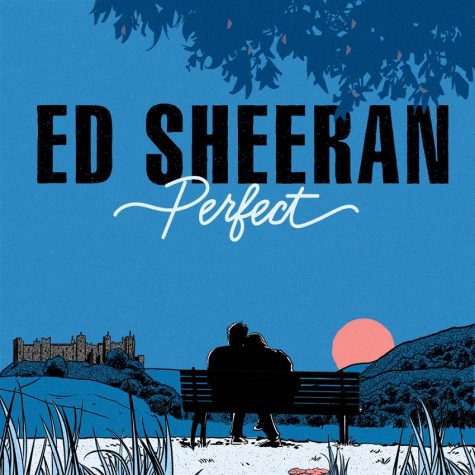 Coming in at number three, we have "Havana" sung by Camila Cabello featuring Young Thug. Listeners believe this song is describing a time when a girl is having a relationship with a boy, but the father of the daughter is telling her that he is bad for her. Camila is actually from Havana, Cuba as well, which she describes in her song that her "heart is in Havana."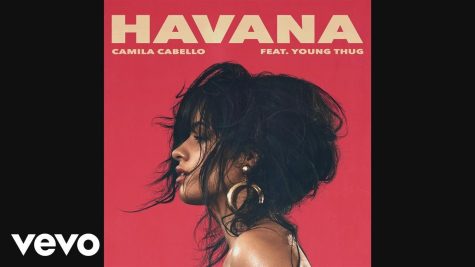 Rolling in at number four is "Rockstar," made by Post Malone featuring 21 Savage. In this song, Post Malone and 21 Savage describe aspects in the rockstar lifestyle, and what it may be like to live like a rockstar.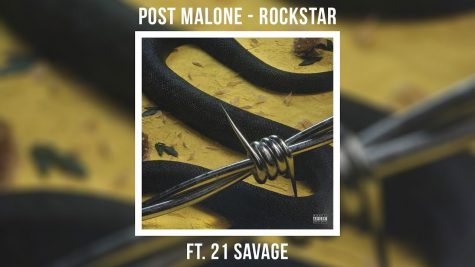 Finishing at number 5 is "Finesse" by Bruno Mars, including a remix by rapper Cardi B. This song is practically about how Mars and Cardi B describe a perfect lifestyle and relationship in their perspective.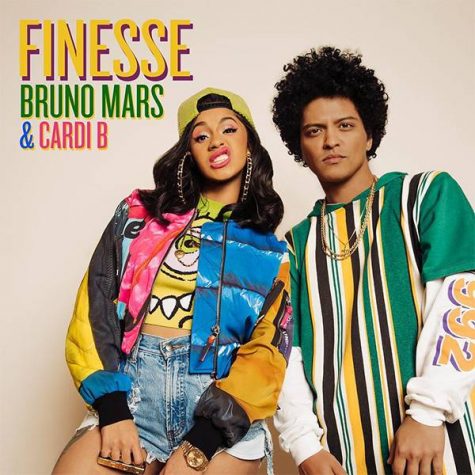 All of these songs are very enjoyable, and it's easy to understand why they were chosen as the top five of the Hot 100 chart for Billboard. For more new songs, charts, and news in the music industry, click here to view the whole Hot 100 chart!