5 Albums I've had on repeat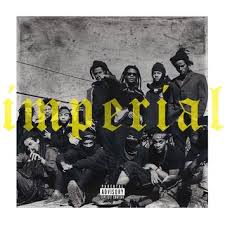 1.Wu Tang Clan- Wu Tang Forever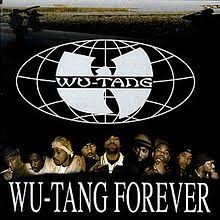 When it comes to Wu Tang, everyone knows and loves Enter the 36 Chambers. But their sophomore record, Wu Tang Forever, features better production while maintaining the lyricism the group is known for. It might not be as raw as 36 chambers, but the album features classic cuts like "Triumph" and has influenced countless modern day rappers.
                                                               2. Kid Cudi- Man on the Moon 1 & 2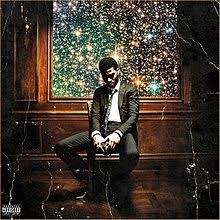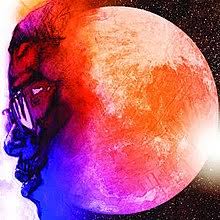 Remember when Kid Cudi was good? At one point, he was considered the next big thing in rap, and these two albums are evidence that he reached his potential for a short time. Both of these albums bring some of the most chill, catchy songs rap can offer.
                                                                 3. Nirvana- In Utero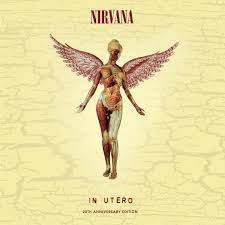 In my opinion, this is one of the best bands of all time at their best. This record features some of Kurt Cobain's saddest lyrics, dropping just 6 months before he tragically took his own life after years of fighting depression, unwanted fame, and drug addiction. The music on the surface appears fun and happy, but when you look into the songwriting, you can see Cobain's downward spiral.
                                                                   4. The Game- The Documentary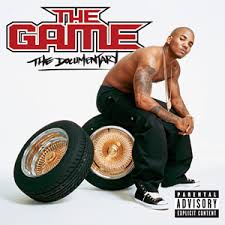 One of the best gangsta rap albums of all time. A must for any hip hop fan.
                                                                    5. Denzel Curry-Imperial
                        Ever wanted a fun trap album that also features lyricism and hard flows? Check this album out. Features some fire hooks and beats and is one of the hypest records I have heard.