Bryant Retires; Warriors Break Bulls Mark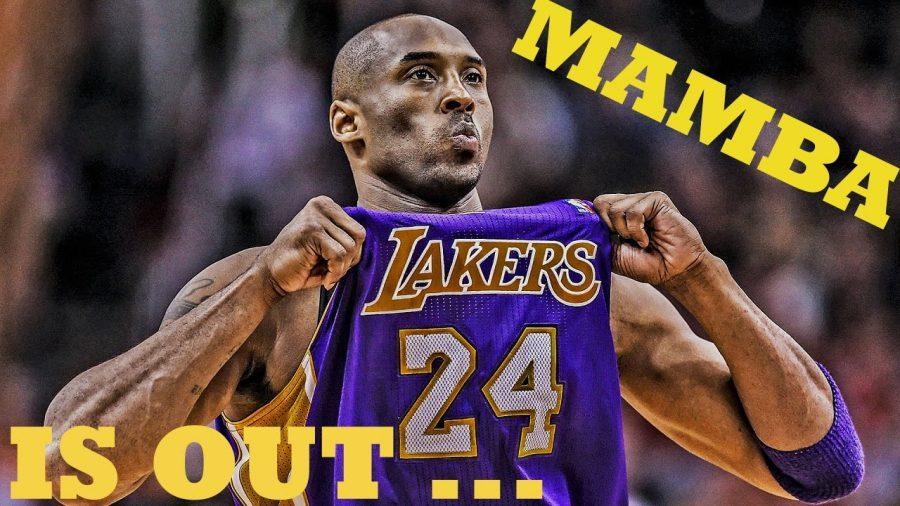 Last Wednesday was a historic night that will be remembered forever in the NBA. Kobe Bryant, a five-time NBA Finals winner and future hall of famer, played his last game in the NBA. But it wasn't just a normal game. His last game was, well, Kobe. That's the only way to describe it.
He dropped 60 points on 22-50 field goals (44 percent). While he got off to a not-so-great start, everything changed late in the 4th. With the Lakers trailing by 8, Kobe hit a tough layup, a pull-up jumpshot, an insane step-back 3 that got the stadium rocking, a tough fadeaway and then 2 free throws.
His last touch of the ball was a cross court pass to a wide open Jordan Clarkson, who dunked it and gave Kobe an assist. The Lakers came from behind and won. While the game meant nothing for the Lakers, it for sure meant something to them. As Kobe was subbed off for the final time with 4 seconds remaining, the crowd roared as he thanked them.
It was the end of one of the best eras ever. One of the greats had just finished his career. After the game ended, he gave a short speech before heading to the locker room one final time. We will once tell our grandchildren about how we saw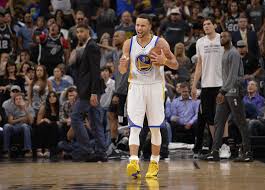 the great Kobe Bryant play in his final game. As he said, "Mamba out."
While Kobe's crazy last game might have stolen the spotlight, something else very historic happened that night. The Warriors broke the 1995 Bulls record of 72-10 by finishing 73-9 after their 125-104 win over the Grizzlies.
It has been a great season for the Warriors, most notably soon to be MVP Stephen Curry. While the game wasn't the most exciting, it reminded us how dominant the Warriors have been all season. Stephen Curry scored 46 points while hitting 10 3s. He scored an amazing 402 3-pointers this year, shattering the 286 record- that he set himself last year. In the end, the Warriors broke the record and set one that should last for a long time. The Warriors are currently up 2-0 against the Rockets in the playoffs.