Educator's Rising Helps the FRYSC Facilities
Over the past few weeks the Educators Rising club, or the Future Educators Association, as it was previously known, took up different food items to help with the Warren County Backpack Program, which is a part of the Family Resource Youth Services Coordinator Facilities. The FRYSC program and the Backpack Program are available to students in most of the elementary schools across the county. This program started when a kid complained of not being able to eat again until Monday after he went home on Friday. The Backpack Program is a program for all Warren County students who are on either free or reduced lunches, since it is assumed that there isn't much food at home for weekends or breaks because they get free or reduced lunch. A bag full of food is sent home every Thursday or Friday with each student that needs one. The foods that is collected for these bags are either ready to eat, like Pop-Tarts or sandwich crackers, or something that can be prepared with little to no effort, like canned beans or mac and cheese.
Even though many children have enough food, there is a portion of the student body at each school that does not and when you don't have food you cannot concentrate in school or on another task, making this program very important to fulfill children's needs. Mrs. Terry said that the Educators Rising club had collected almost three full copy paper boxes of non-perishable food items, which is quite a collection. Currently, Educators Rising is taking up more donations for the Backpack Program. You can drop your donations off at Mrs. Terry's room (352). They stop taking up food on the 18th of March. They are taking up any non-perishable food items that can be quick fixed or fixed with little effort.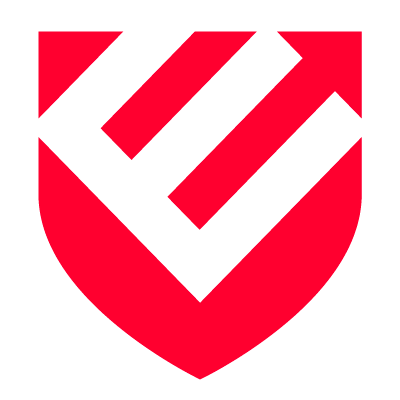 The Educators Rising Club, or as of a few years ago was known as the Future Educators Association, was founded at GHS in 2004-2005, but Mrs Terry has been sponsoring this club since 2010. She works with students to get involved with the community and though anyone interested in leadership or education can join a person in the club has to fulfill 10 hours of community service. The students in this club get the opportunity to work with not only the Backpack Program but also the Room at the Inn program that helps provide shelter for the homeless around Bowling Green. The club members also work with younger students by tutoring them in different subjects. All the members in this club are hard working but the Officers: Kirstin Wolgast (President), Casey Jacobs (Vice President), and Megan Jones (Secretary/Historian) really help keep the club going.
Greenwood High School is proud to have a club like FEA/ER who not only helps out around the community but also builds up and gets our future educators on the right track. Thank you to Mrs. Terry for sponsoring the club and keeping it running smoothly and efficiently, making our Future Educators of America. Students thank you for all the hours you have put into this club.