5th Wave, The Boy, Daddy's Home, and Ride Along 2 Reviews
By Sophie South, Arts and Entertainment Editor/Reporter
January 31, 2016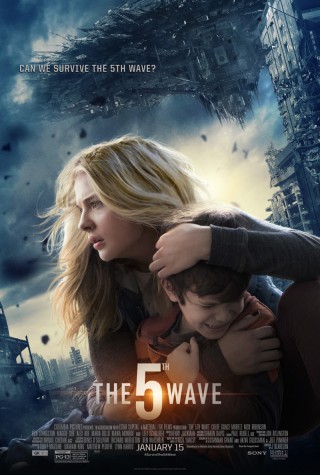 The new thriller "5th Wave" has been a movie people have been raving about. Actors in this movie include Chloe Grace Moretz, Nick Robinson, Ron Livingston, Maggie Stiff, Alex Roe, Maria Bello, Maika Monroe, and Liev Schreiber.
Four rounds filled with dangerous attacks on a town leave the people gobstruck; The attacks caused by aliens brought over in their  Worried about her brother, Cassie is on a hunt trying to find her little brother who was recently taken. Cassie finds a young man to partner up with to find her brother and to gear her up for the deadly 5th wave, but she has to trust her new partner.
According to reviews, viewers rated this movie a 3.1 out of 5 stars. Many have said that this was a great movie or "the best they've seen all year." Others have said this is more of a child movie or elaborated on how the script was very weak, also saying it would be better as a CW teen show.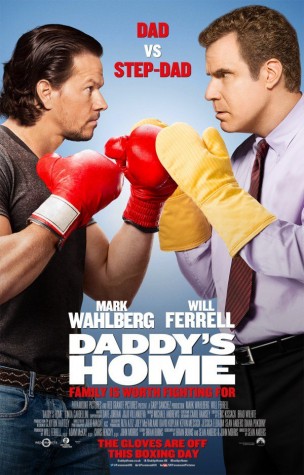 Will Ferrell and Mark Wahlberg are back it again with their new comedy "Daddy's Home." Besides Ferrell and Wahlberg, the movie includes Linda Cardellini, Thomas Haden Church, Hannibal Buress, and others.
A calm and determined radio executive is a step father of his wife's kids. When the father comes back to town, their is a competition for the kids' affection in this new top hit.
According to the movie reviews, viewers have rated this movie a 3.1 out of 5 stars. People have said they were laughing throughout the whole movie, already expecting the ridiculous but hilarious humor from the duo. Very few reviews stated how it was just silly, and not worth a your money.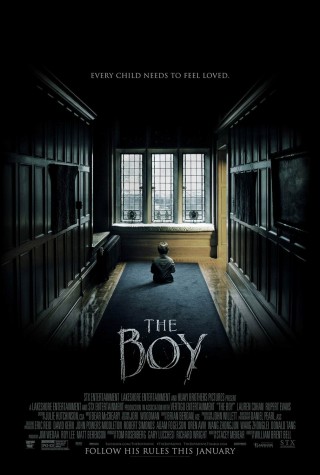 A new horror film comes out using an infamous doll, but it is not your typical creepy movie. This movie, "The Boy" features Lauren Cohan, Rupert Evans, Diana Hardcastle, and others.
A young woman takes on the job as a nanny in an English village, to find out it's not your typical boy or girl to watch. Only to find out she's watching the parents' 8 year old life-size doll, which takes the place of their actual son who died 20 years prior. They care for the doll just like their real son, and they have went through many nannies. A series of horrible tragedies and unexplainable events lead her to believe her thoughts of the doll being real after she disobeyed the parents' strict rules.
Reviewers have rated this movie a 3.2 out of 5 stars. Many have called this spooky thriller an excellent movie with a great twist, also calling it "very well done." There were also rates about how it was somewhat entertaining and how it had a great concept, but only wished they could've executed it better.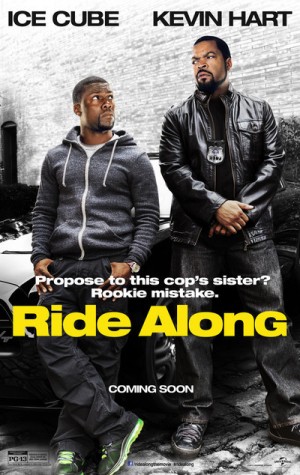 The sequel finally comes out for the "Ride Along" series, creating even more laughs than before. Kevin Hart and Icecube are back acting together, also featuring Olivia Munn and Ken Jeong.
The newly graduated and appointed cop Ben Barber wants to pursue a job as a detective like his friend James. As a result, Ben tags along with James, traveling to Miami to track a fugitive criminal. They also bring down a drug lord, just before James' sister gets married to Ben.
Reviewers overall rated this movie a 3.8 out of 5 stars. Lots have said that Kevin and Icecube are a great duo and the movie was "2 hours of pure entertainment." Although very few have said it wasn't so good, and to save your money.