Yearbook Field Trip
On Monday, August 31, the yearbook staff went on a field trip to Clarksville, TN to meet up with their Jostens representative and artist to plan the 2015-2016 yearbook cover. Though the cover will remain a secret to the student body, the yearbook staff can tell you that it will be an awesome surprise!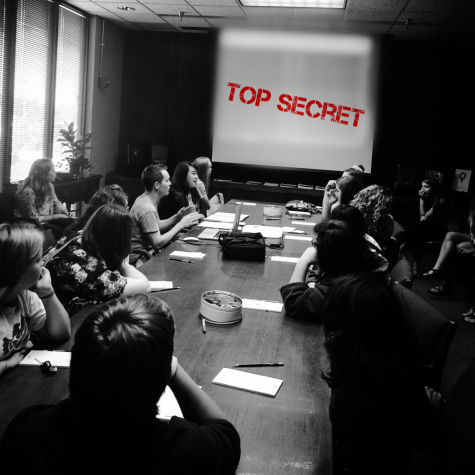 While we were up at Jostens we also got a tour of the plant which was very neat and interesting.  They showed the many steps they have to take to get a yearbook ready to send out to people; which included testing the binding of the book out by putting up to 200lb. on it to make sure it holds together correctly. If the binding doesn't hold together than they start the process all over until they get it right.
If you want to keep up with the yearbook follow us @GwoodYearbook on Twitter and Instagram.  The yearbook staff is very excited for the yearbook to come out for we love the book and we know you will too!
Inside to the Yearbook Staff….
Editor in Chief: Elizabeth Cravens
Assistant Manager:  Haley Cooper
Business Manager and Marketer: Molly Carr
Photography Lead: Emma Jeppsen
Sports Lead: Kayla Miller