Must-see Movies
The Gift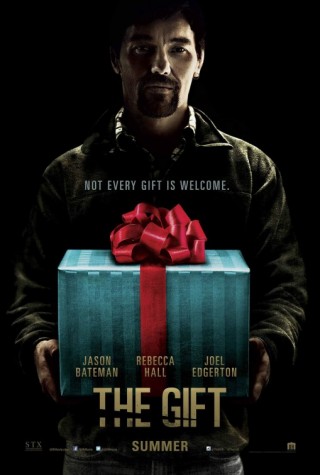 *Rated R* Released on August 7th, "The Gift" tells the story of married couple Simon and Robyn. After running into Gordo, an acquaintance from Simon's past, After many gifts and unexpected appearances from the acquaintance emerges and the couple becomes frightened. Once Simon remembers who Gordo really is, a horrific secret is released and the couple begin to question how well they actually know each other. Fandango rates this thriller 4/5 stars.
"The fast pace & suspense filled plot makes it a must see!" – K.H., GHS Student
Everest
*Rated PG-13*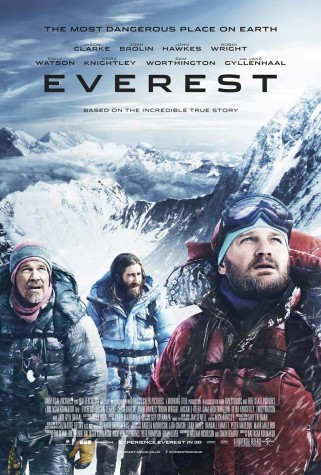 Coming out on September 18th, this Drama-Documentary features an all star cast, including Jake Gyllenhaal, Keira Knightley, Josh Brolin, Robin Wright, & Sam Worthington
is based upon the true events of the 1996 Mount Everest disaster. Fandango ratings come out once movie is released.
If you plan on seeing this movie tweet us your thoughts @ghsdailychomp!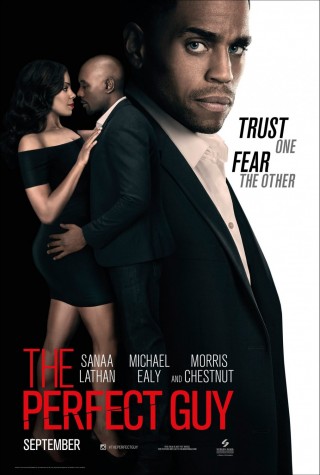 The Perfect Guy
*Rated PG-13*
In theaters on September 11th. This thriller unfolds the life of successful woman, Leah, who just wants to find "the perfect guy", after breaking up with her ex and beginning to lose hope, she meets Carter, who immediately sweeps her off her feet. But after spending a little time with her new guy, she finds
he may be more dangerous than he seems. Fandango ratings come out once movie is released.
"I am excited to see more about this thrilling story!" – M.W., GHS Student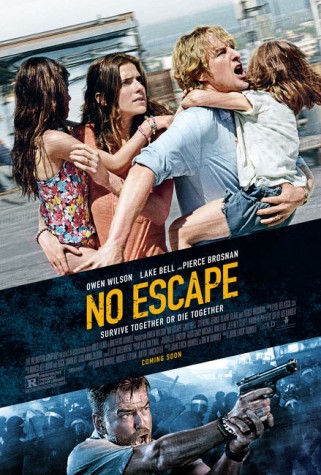 No Escape
*Rated R*
Released August 26th, this drama follows successful business man Jack, his wife and their two daughters on the run. Once moving to Asia, the family finds themselves in the middle of a political riot. Rebels ordered to kill all foreigners attack their home, Realizing their lives are in extreme danger, the family must find a way to keep themselves hidden and seek safety at the American Embassy. Fandango rates the drama 4 1/2 of 5 stars.
"I am very interested in seeing Owen Wilson in a non-comedic
role, judging by the trailer, he looks as though he won't disappoint." – C.D., GHS Student