Doctor Charged for Selling Controversial Coronavirus Treatment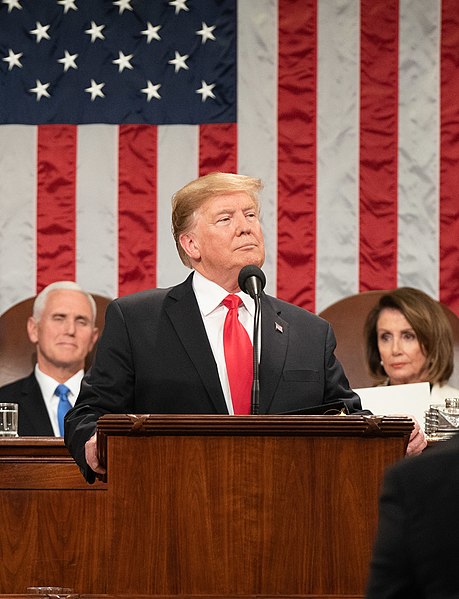 A California doctor was charged with mail fraud for selling coronavirus "treatment" packs, including hydroxychloroquine, the drug that President Trump said could be a "game changer" in the fight against the pandemic. 
In San Diego, physician Jennings Ryan Staley, owner of Skinny Beach Med Spa, was charged with mail fraud on Thursday. He sold packs costing $3,995 for a family of four. The packs also included anti-anxiety treatments. 
Staley's lawyer claimed that his client was just following Trump's recommendation by prescribing the antimalarial drug hydroxychloroquine, which the president described as a "100 percent cure."
Medics across the U.S have been prescribing this drug to coronavirus patients for weeks. This drug helps calm the immune system and to stop it from attacking healthy blood cells. But doctors have warned that there is limited evidence surrounding the drug's benefits.