Netflix Recommendations for Quarantine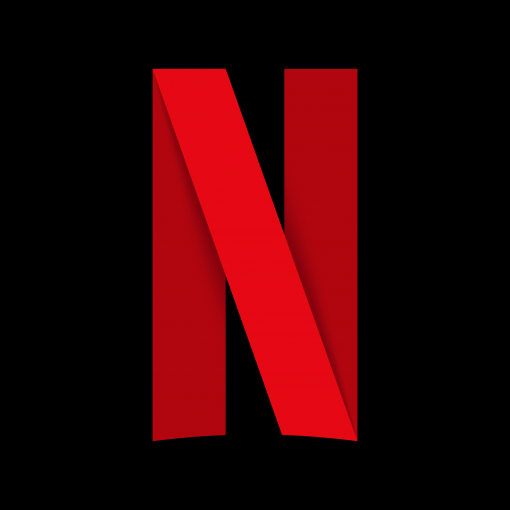 It's no secret that people are losing their minds cooped up in the house during quarantine, and it seems that the only thing people have been doing is cleaning, art, and watching movies or television. 
So, if anyone needs anything interesting to watch, I have a list of interesting movies and shows I recommend. 
TV Shows worth watching:
That 70's Show. This classic sitcom is funny and it's something perfect to watch when you're bored. 

The Good Place: It's funny, interesting, and always keeps you at the edge of your seat.

The Umbrella Academy: If you're into syfy-action-comedies, it's definitely for you.

Dead To Me: Christina Applegate and Linda Cardellini star in this interesting show which will definitely leave you shocked and wanting to watch more.

You: This twisted thriller will make your jaw drop to the floor and leave you paranoid and confused. 

On My Block: Season two recently came out and it's basically all any teenager was watching for a week. 

Orange Is The New Black: Even though it's inappropriate, it's still one of my favorite things to keep me busy. 

Ozark: If you're into mystery-action-thrillers this would be the show for you. It's definitely a good pick.

 Grey's Anatomy: I recommend, unless you're squeamish with blood and medical procedures.

 A Series Of Unfortunate Events: Based off the book series by Lemony Snicket, This three-seasoned show will blow your mind. 
Good Movies to Watch: 
Murder Mystery: This comedy starring Jennifer Aniston and Adam Sandler is perfect to watch while you're in the mood for a funny mystery. 

National Treasure: A classic Disney movie starring Nicholas Cage is great to watch with your family.

Valentines Day: it's a great romcom for when you're bored ot you want to watch something simple.

The Bounty Hunter: Another romcom starring Jennifer Aniston to kill time.

The Lobster: It's weird, it's funny, and it's confusing. 

Stuart Little: Ready to get nostalgic? 

Ms. Americana: If you like Taylor Swift, I highly recommend this tear-jerking documentary.

The Phantom Of The Opera: Watch Emmy Rossum and Gerard Butler wow you with this beautiful musical.

To All The Boys I've Loved Before: It's basically every 12-year-old girl's favorite movie. 

 Dumplin: You can't have enough Jennifer Aniston, can you? Enjoy this beautiful movie about the struggles of a young, Dolly Parton obsessed girl.
Please take these into consideration! They're all pretty good shows and movies to stream 🙂 Have a good day, stay home!