Walmart Testing Grocery Delivery Via Robot Cars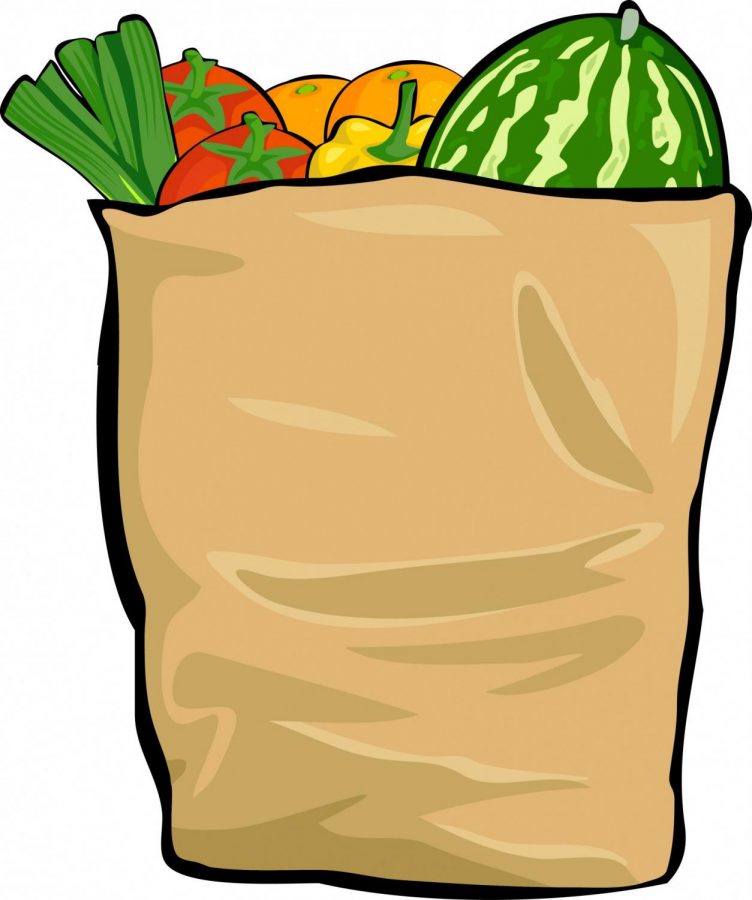 Walmart has partnered with Nuro, a Silicon Valley Robotics Company, to use self-driving cars to deliver groceries. Customers place an order online and the car will be sent to your requested address to fulfill your order. So far, the service has proven effective in Houston.
Nuro has partnered with other big companies, but Walmart is their biggest partner. The cars contain no passengers or drivers and can carry a good amount of food. The only problem that the company would face is who would use the service, when customers could go in and get it themselves.
Well with the current situation going on in the entire world, it might be used more than they expect on a normal day. But if it's used correctly a lot of people could get their groceries without having the need to leave the house and spread the coronavirus.
While this program is only in testing in the Houston area, it holds promise as consumers seek to limit their exposure to crowded grocery stores and enjoy the time-saving convenience.