College Board Announces Changes to 2020 AP Exams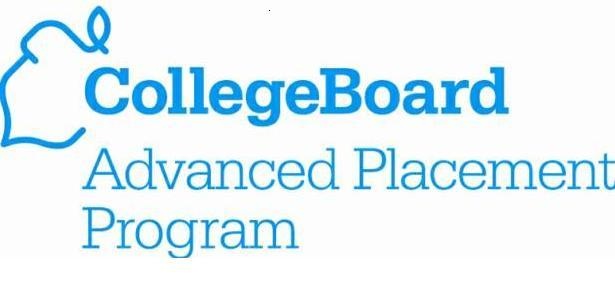 Due to the amount of schools closed to prevent the spread of COVID-19, the College Board has announced major changes to this year's Advanced Placement (AP) exams, including the exams being changed from their previous structure to 45-minute written tests.
The Board announced last week that 2020 AP exams will take place entirely online and will consist exclusively of free-response (written) questions. Students will have 45 minutes to take the exam "on a computer, tablet, or smartphone." Exams will only cover units 1-7 in each subject to account for schools that are unable to teach new content in person while students are out.
For exams where typing answers may be difficult, like math or science subjects, students will have the option of handwriting their answers and uploading pictures. It is unclear at the moment whether the time necessary to take and upload photos will be accounted for within the time limit.
The Board also announced that the $40 test cancellation fee introduced this year has been waived and that students who no longer wish to test can request to be refunded by their schools. Students cannot decide to test at this point if they had previously decided not to take the exam.
The decision to move tests online comes as schools countrywide shut their doors to prevent the spread of the 2019-2020 novel coronavirus. As of today, all but three states have closed schools statewide, affecting more than 55 million students across the nation. Whether students will return to school in many of these states seems uncertain, with the majority being closed into April and four states (Virginia, Alabama, Iowa, and Nebraska) closed for the remainder of the academic year. 
Greenwood students are currently scheduled to return on April 20. AP exams had previously been scheduled to take place from May 4 through May 15, but the College Board stated that an alternate testing date would be provided for those who "want more time to practice".
More information will be released by the College Board on April 3, including a schedule of new exam dates and specific question types for each exam. The Board is also continuously putting out practice questions on AP Classroom and live exam review videos on Youtube.