Tom Brady Seals the Deal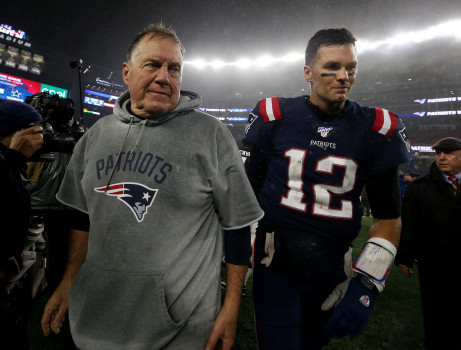 Tom Brady has signed a contract to a new employer for the first time in 20 years. The former New England Patriots quarterback signed to the Tampa Bay Buccaneers, which is believed to be worth well over $50 million over the next two seasons. 
    Brady has spent the first 20 seasons of his career playing in nine Super Bowls and winning six of them. And because of his many achievements including, the 4 Super Bowl MVP awards, he is considered, by many sports writers, the greatest quarterback of all time.
    Brady wrote that he is starting a new journey and is thankful for the opportunity. He also previously said that he hopes to play until the age of 45, but the contract gave him the options of retiring after the upcoming season or playing in 2021