Alabama Executes Nathaniel Woods Jr.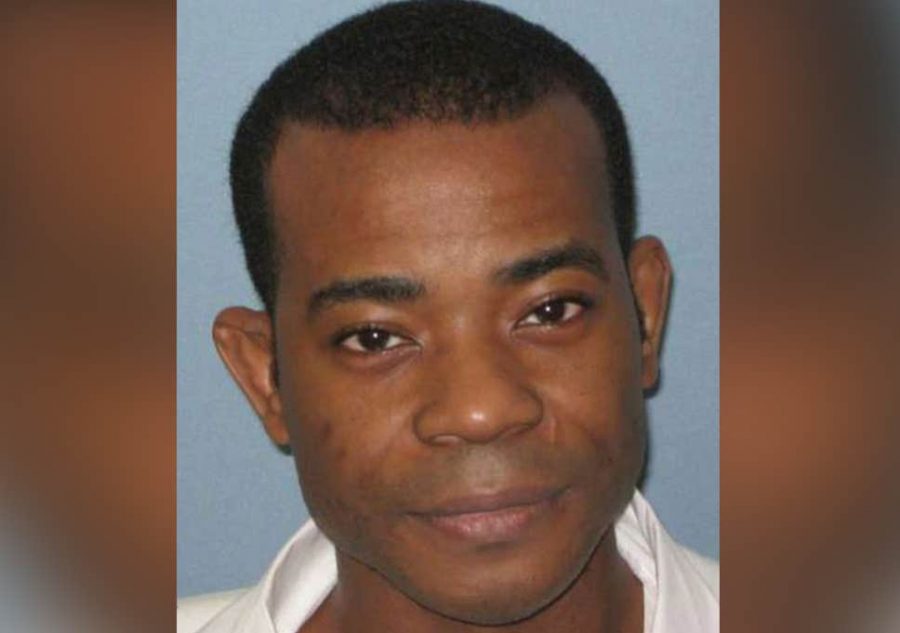 Death row inmate, Nathaniel Woods jr, was executed by a lethal injection at 9:01 p.m in the state of Alabama due to his connections to 3 murders.
In 2004, he was linked to the murders of 3 Alabama police officers, Carlos Owen, Harley Chisholm 3, and Charles Robert Bennett. They were all killed by gunfire in Birmingham at a drug house. Despite the pleas of many people including Kim Kardashian West and Martin Luther King 3, the state of Alabama still proceeded with the execution.
Prosecutors said that Kerry Spencer, the person he was with, shot all three officers with a rifle after Woods lured them into the apartment. Woods was ruled as an accomplice. Supporters of Woods had argued that it was all Spencer and that he had received an unfair trial in 2005.
Spencer had said multiple times that Woods was innocent and he had done this on his own without help from anyone. Spencer had written in a letter that said "Woods is 100% innocent" and "was unjustly charged, tried, and convicted." Despite all this the court had said that the lack of evidence will result in his execution.