A Risky Snack Choice: Takis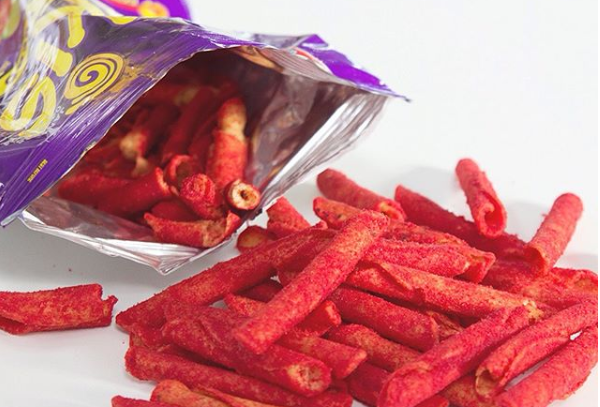 Snacks are tempting, whether there's hunger involved or just a crave for its goodness. Here at Greenwood, snack time in class is daily. By far, one of the most frequent snacks that appear in students' hands are Takis.

Everyone has once been familiar with those tortilla chips dusted in red, spicy powder. Majority of those who consume Takis are children and teenagers, hence why anyone can observe someone having a bag of them in their possession at school. Takis have been popularized throughout the entire U.S., but the particular snack has been just as infamous as it is popular. 
There have been cases of Takis internally harming their young consumers, which has raised controversy on the snack. IIBFY's website lists the many short- and long-term side effects from the food. The most common side effects consist of severe stomach aches, dehydration, nausea, and chest pain. Some concerned parents have restricted the snack from their children as doctors brought awareness of the symptoms.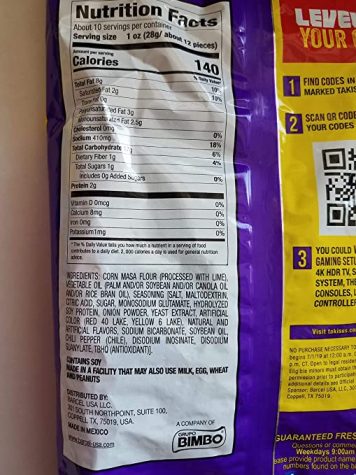 Takis are said to be one of the unhealthiest snacks on the market due to its chemical and artificial contents used for preservation. The snack isn't deadly, of course, but an aftermath is likely if eaten enough to which the point it's harmful. 
Takis indeed aren't the most nutritional choice, though it's not forbidden to enjoy a bag of the spicy chips every once in awhile. Despite the nutrition and damage it has caused upon consumers, the snack will continue to be desired and widely eaten. However, it's advised to eat Takis in moderation as an excessive amount is the leading cause to the degree of damage it does to your body.