U.S.-Iran Tensions Stoke Fears of War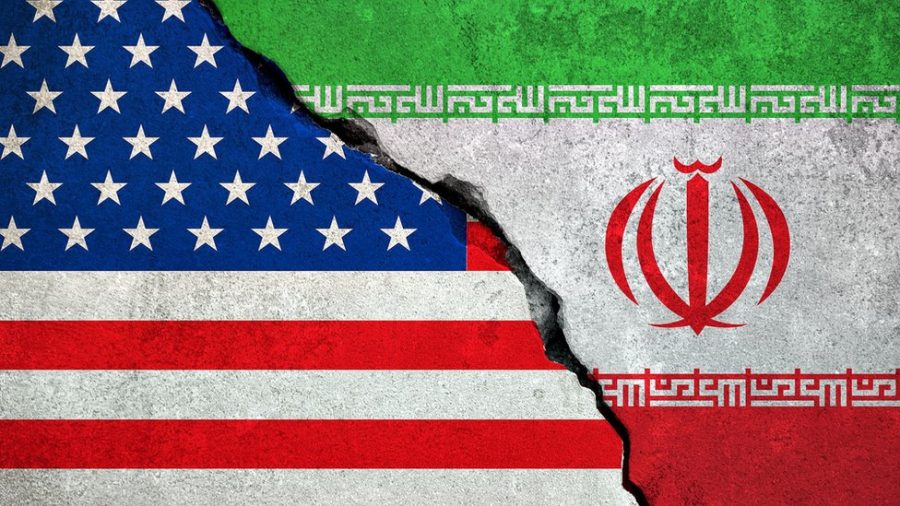 Due to the recent events between Iran and the United States of America, tensions have been risen. The main source of conlfict was the assassination of Iranian General Qasem Soleimani; he was viewed as a major target the past few years.
After his burial, Iran sent two missiles to hit U.S. bases in Iraq as an act of retaliation on January 8. There were no casualties.
Then, Iran shot down Ukrainian International Airlines Flight 752 with 176 passengers. Iran admitted they shot it down and was an act of human error, claiming it was misidentified as a cruise missile. After this horrific human error event, the inhabitants of Iran had started a protest to the streets. Calling Ayatollah Khamenei a murderer, and saying his regime is obsolete.
The Outlook
I believe that all of the recent events will increase the chances of the World War III happening. If the countries involved don't cool their actions, it will surely happen due to the retaliation already witnessed. It will build up pressure like a balloon, until it finally pops and war breaks out, leading to unneeded casualties of the world. However, if they take actions to prevent the violence and come to terms things will surely be resolved and at peace.