Girls Basketball
Hang on for a minute...we're trying to find some more stories you might like.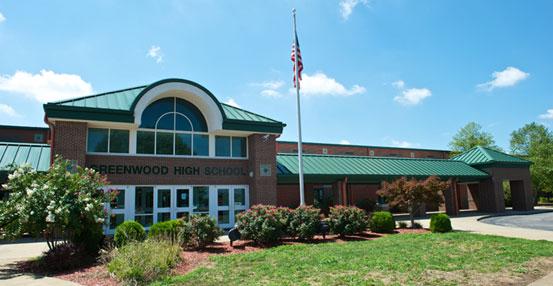 Junior Varisity Girls Basketball Team's starters are:
Rachael Evans, Nicole Milam, Megan, and Olivia Overmalt.
Junior varsity have played Allen county and won 53-34.
Varsity Girls Basketball Team starters are:
Rachael Evans, Jackie Jackson, Savannah Hartis, Megan Une, and Carly.
Girls Freshman Team have no lost a game yet and are doing really good.
They will play Bowling Green at Bowling Green on December 11th.