NFL Kneeling Causes Tragedy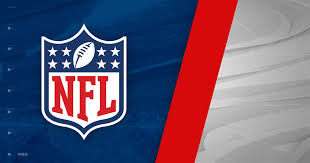 It  was on Thanksgiving Day in North Carolina when a family was arguing about NFL players kneeling during the national anthem. Lamadrid Valencia was charged with a deadly weapon inflicting serious injury because he had shot his son because of a argument over NFL players kneeling during the National Anthem. Estebam Valencia had been drinking and had a physical altercation with several people in the home. He was asked to leave the home when his 51-year-old father Lamadrid, went to his shotgun after Esteban attacked his other son and patio furniture started flying.
Family members have mentioned that  Estebam  went outside and started throw furniture because of the argument. He chucked a water bottle at Lamadrid, 10 seconds later Lamadrid shot his son striking him. He got hit in his hand, leg, and was rushed to the hospital and Lamadrid was placed into custody. Lamadridhas reported that " I squeezed the shotguns trigger as soon as the water bottle hit me and I waited till for the police to arrive after the shooting.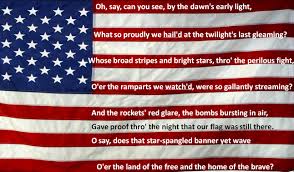 By kneeling in the NFL during the National Anthem has a really big impact on everyone in America and even every where else around the world because you are playing for a State and representing that State but you are going to kneel during the National Anthem to try and prove something about yourself.