Hope You "Break a Leg" at Today's Audition!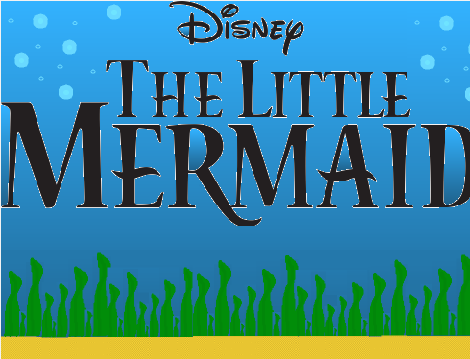 Hang on for a minute...we're trying to find some more stories you might like.
Today is your last day to audition for the musical, "The Little Mermaid". The auditions will be held in the auditorium after school. Be sure to have your monologue memorized, be prepared to dance in your audition, and a song to sing. The song and monologue each have to be one minute long. There is a list outside of Mrs. Cassidy's classroom, if you do audition, your name needs to be on the list with a set time! Break a leg!