When it Comes to Snow its Fun, but There are Safety Procedures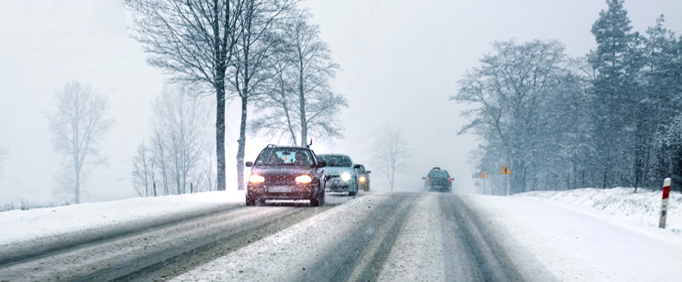 Kentucky has gotten its first winter weather advisory for this season. Announced on The Weather Channel, the advisory is in effect from 6 p.m. to 6 a.m. Thursday.
It's best to be informed to be safe in these situations. Bowling Green doesn't get storms like areas up north, but it's known to have very slick roads from the ice.
Thinking about safety procedures for ice and snows are crucial. Some of the hazards of ice and snow are:
Snowdrifts while driving

Black ice on the road

Freezing temperatures

Getting stranded

Slipping while walking or driving

Frostbite

Getting lost due to poor visibility

Frozen pipes

No running water or electricity
Safety procedures for ice and snow begin with understanding the weather report. By understanding the weather forecast, you can then be safe.
*Winter weather advisory: Light winter weather is expected so exercise caution.
*Winter storm watch: Hazardous winter conditions, such as snow, sleet, or ice are expected, and travel may be affected
*Winter storm warning: Significant winter weather with accumulation is expected and will cause significant impacts. Roads will be impassable and electricity may go out.
When traveling or living in an area that could potentially have ice and snow on the road, you need to be prepared. The first step you'll need to do is check your local weather service, to learn the forecast for your area. The second step is to have your vehicle checked by a mechanic to make sure all is in running condition. If road travel is not advised, it is best to heed that warning.
To find more information on if school will be closed. On the WBKO website, they have school and organization closings and delays. Or the other option is on the Warren County Publis Schools website.