Mold Growth Forces Western Students Out of Dorm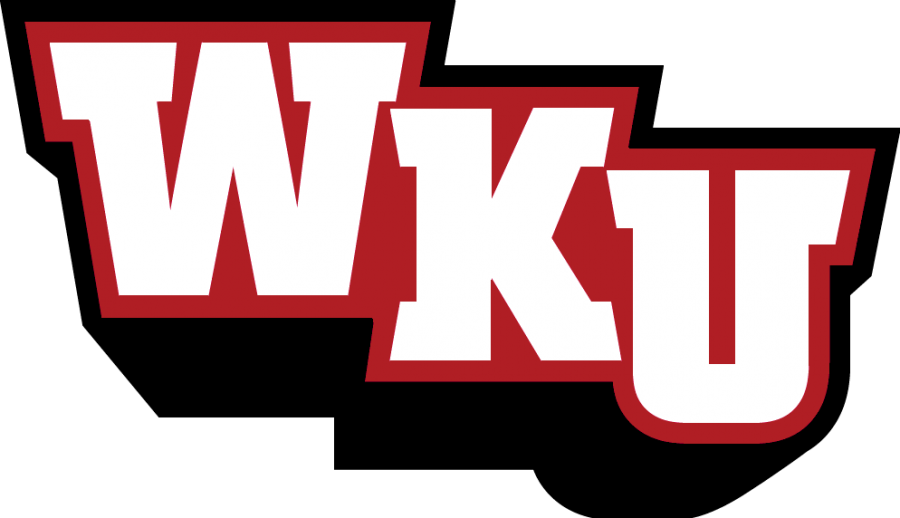 Almost 350 students are required to move out of  Western Kentucky's Minton Hall due to mold growth found in many of the ceiling tiles and mechanical spaces.
At the beginning of the year mold was found in three dorm rooms, but the mold was completely cleaned and removed out of the building.
The students received the notice on Wednesday and will have to remove all of their belongings from their dorms before Wednesday, when the beginning of the removal process. A contractor will be hired in order for some extra assistance for the cleaning crew..
"
"We're in the process now of identifying which company is going to do it.""
— Bob Skipper, Western Kentucky's Director of Relations
The students will be relocated to another dorm while the building is getting the mold removed. Due to the students' hardships of moving into to a new dorm and some even getting a new roommate, the students relocating will be receiving credit of $1,000 for next semester. The students will also be able to have provided resources for moving provided by Western (boxes, dollies, and staff will be present to help move students).
The reopening for Minton Hall is set for January 18, 2019.