Greenwood FBLA Hosts 2018 Donate Life Kentucky High School Challenge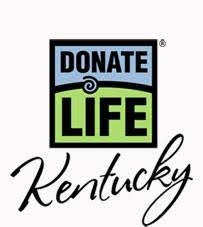 By Lily Vo, Reporter
November 5, 2018
The Greenwood FBLA wrapped up its 2018 Donate Life Kentucky High School challenge on November 5.
Their goal was to meet 100 registries from people/students who are willing to donate new organs, eyes, or tissues. They hosted the event in hopes that they could spread and promote the importance of donations throughout the school and community.
Those who were interested in registering could register at the Greenwood FBLA's Donate Life website, registerme.org.
Students who want to enter must be at least 15 or older. Potential donors under legal age are encouraged to conference with their parents about their decision to register.
In the end, the FBLA has reached their goal of 100 donors with 103 total who donated.