When Will The Time Change This Year?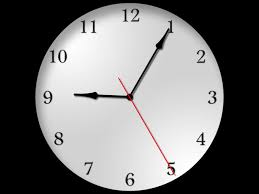 Hang on for a minute...we're trying to find some more stories you might like.
This year daylight saving time will end on November 4, 2018 at 2:00 a.m. The time will be turned back one hour. Make sure that your clocks are set to the right time so you are aware of what time is.