Ten Things Considered "Cool" In 2018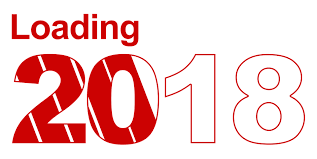 Hang on for a minute...we're trying to find some more stories you might like.
If your idea of what's considered cool includes Netflix, takeaways, iPhones, and ice cream, then it's time to revaluate your life choices because according to new research all of these things are so last year. Instead, it's all about Instagram, reusable coffee cups and hosting a dinner party. Here are ten things that are considered "cool" in 2018!  https://www.independent.co.uk/life-style/what-is-cool-2018-survey-android-reusable-coffee-cups-avocado-hiit-training-a8382381.html
Record players

Tattoos

Hosting a dinner party

Cutting back on drinking

Working from home

Avocado

The 80's

 Instagram
 Coffee
Reusable coffee cups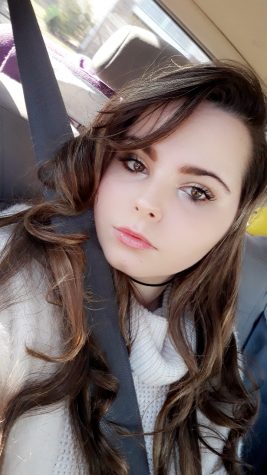 Lacey LaRocco, reporter
Hi I am Lacey LaRocco! I am a freshman here at Greenwood High School ,and I love singing/acting and drawing!