Bears without Khalil Mack?
Hang on for a minute...we're trying to find some more stories you might like.
Quarterback-
Patrick Mahomes: Facing the Browns who just gave Ben Roethlisberger 2 touchdowns 257 yards.
Tom Brady: Patriots is going up against a defense who has been surprisingly be decent this year with a high zone coverage but everyone is ready to see Tom Brady make a statement to stop comparing him to others.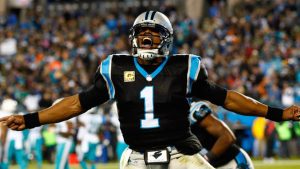 Cam Newton: Didn't think he would get a chance to hit the list but he is Going up against a team who gave Andy Dalton 2 touchdowns and 280 yards. This defense should give cam some room to make big plays in the pass.
Running Back-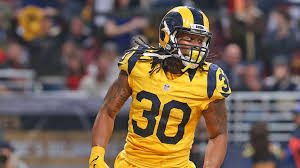 Todd Gurley: All I'm gonna say is pick him.
Kareem Hunt: This guy has big numbers of plays in the passing game and stills gets done in the rushing game. The browns are most likely to let him break lose.
James Connors: same thing as Todd Gurley for this rookie.
Wide Receivers-  
Antonio Brown: He is usually the guy that's gets it done against rivals like the Bengals and Ravens.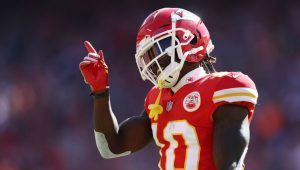 Tyreek Hill: He is argueble the best reciever in the NFL today, putting up the most points for his position.
Adam Thielen: He has been very impressive with he consistent amount of yards going 100 plus every game and having a touchdown most of those games.
Tight end-
Travis Kelce: He has been targeted a good amount every game so you can expect him to be the guy to get the browns a hard shove of 100 yards or more.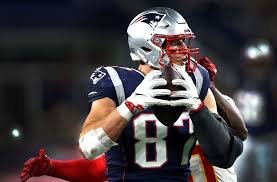 Rob Gronkowski: Gronk has had a streak of no touchdowns but a healthy gronk means the bills will most llikely get past the packer defense.
Kickers- 
Stephen Gostkowski– Best fantasy kicker so far this season by far with points.
Dan Bailey: Most accurate kicker this year
Defense-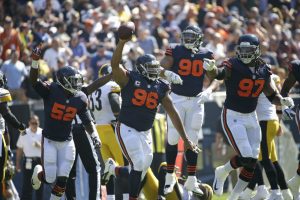 Bears: facing the bills with a poor offensive lineup and even knowing Khalil Mack might be out of that game the bears can still be dominate.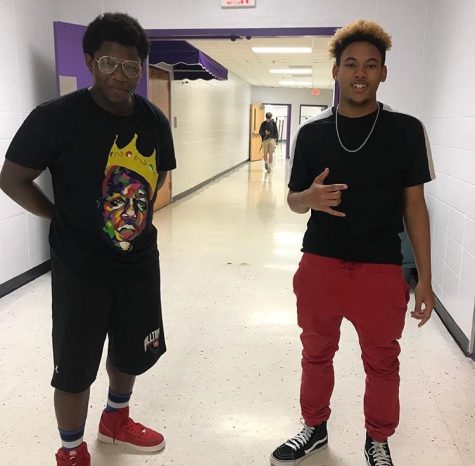 Horace Graham, Reporter
I'm 17 years and starting my jr year at greenwood. I'm coming from bowling green high school. I played bowling green football and started saftey for 2...