Cardi B Releases New Single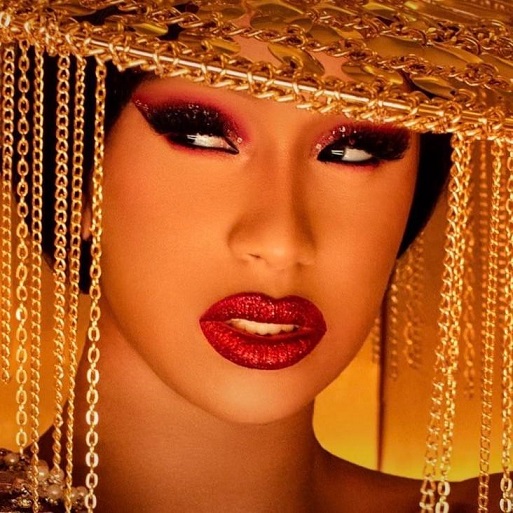 Cardi B released a new single called "Money" yesterday under the record label Atlantic Records. The song is available on iTunes, Spotify, and various other streaming services.
"Money" is less about having cash and more about needing a lot of it to maintain her rap-star mamma lifestyle.
But no matter what way you want to interpret it, it's still a really fire song and will quickly become a new favorite of yours.