Top 5 Worst Soccer Kits Ever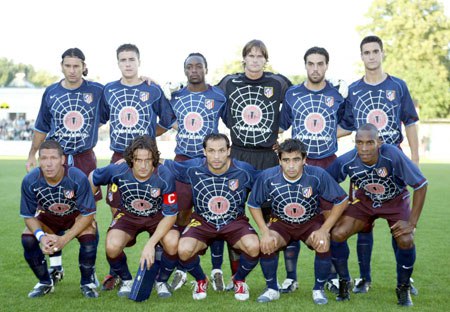 Hang on for a minute...we're trying to find some more stories you might like.
There are tons of good soccer kits in recent years, but with good comes bad. Here are the top five worst soccer kits of all time.
5. Atletico Madrid 2004 'Columbia Pictures'
In 2004 Atletico Madrid was sponsored by Columbia Pictures. Columbia Pictures used this opportunity to put their movies on the jerseys. They changed the jerseys many times but by far the worst was the 'Spiderman' jersey. They had one which had 'Hitch', 'State Of The Union', and even 'Hell Boy' which wasn't that bad.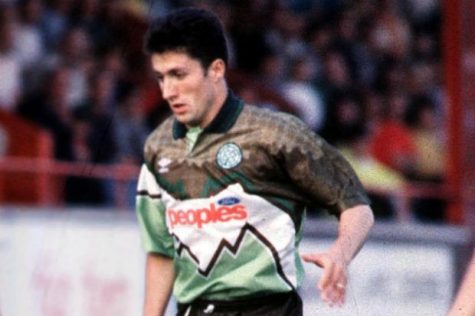 4. Celtic 1991 'Dirt'
This is the Celtic FC 1991 away kit. It has zigzag lines in white with green on the bottom and a disgusting shade of brown and also a dark brown and green collar. This jersey looks kinda like dirt with grass on it.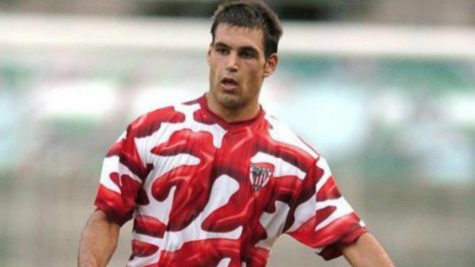 3. Athletico Bilbao 2004 'Ketchup'
This is what the 2004 'ketchup' kit looked like. This kit is a weird one; I don't understand what they were going with when they thought about this kit, but its really weird. It seems to have some sort of ketchup or blood-looking design, with red blobs.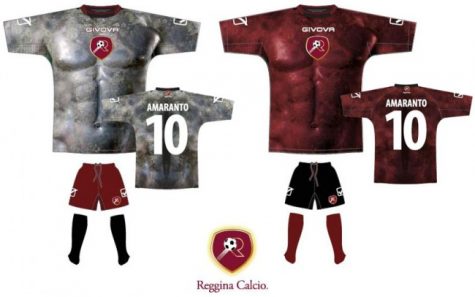 2. Reggina 2012 'Six Pack' 
This 2012 Reggina kit, is definitely a weird one. This kit has a toned six pack, I know, this is really weird and an overall terrible idea when they wear it. It's supposed to be modeled off of Adonis. They have a dark red and grey.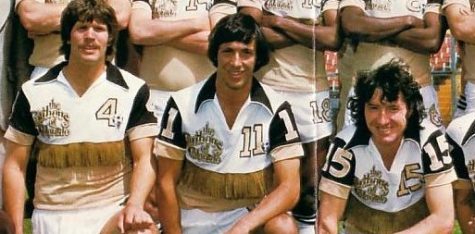 1. Colorado Caribous 1978 'Cowboy'
This one is bad, really bad. This is the Colorado Caribous, who were apart of the NASL for one season and finished with the worst record in the league and were out of the league after one season. They decided to create this kit with tassels and a gross brown color on it.