Boo-Grams for Sale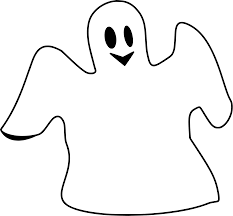 On Wednesday, October 24, the cheerleaders will be selling boo-grams during all lunch periods.
Included in a boo-gram is, a Hershey's Bar and a personally written message. The boo-grams will be delivered by cheerleaders during swamp on Friday.
The boo-grams cost $2 and all proceeds will be going to Christina Oller as she is fighting against breast cancer.