How the Public Reacts to Halloween the Movie
The first week of Halloween being out racked around $84 million in only five days. Halloween is predicted to reach $100 million. Halloween is a classic in the US but how will other countries like it since they don't celebrate Halloween? So far, results have been solid because they have been released to Mexico, U.K and they are the 3rd and 2nd film opened.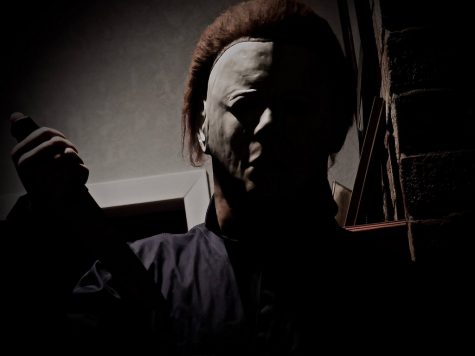 Halloween is an installment of a franchise created 40 years ago, which earned a lot of attention. It has been brought up that Danny McBride has ideas for new Halloween sequels and confirms that talks are underway.
Jamie Lee Curtis has been in a lot of movies and is in "The Walking Dead." She's the first woman over 55 that is the main lead in the biggest opening for a horror movie. Imagine you being 60 and being the biggest woman's lead in a horror movie and been so successful because of it.