L.A Lakers Expectations Vs Reality So Far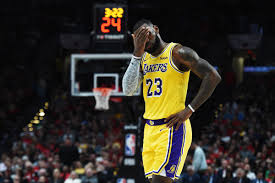 Lakers have started off a bit low to begin, everyone expected this team to be at top of the mountain, instead they have hit rock bottom.
0-3 Literally all the way at the bottom with teams with no stars like cavaliers and Chicago while you have the Lakers with present stars(Lebron James) and future stars(Lonzo Ball, Brandon Ingram). Lebron makes any team a playoff contender as we all know, but this team has lost the first three games and maybe more including that starters like Brandon Ingram and Ranjon Rondo might be suspending for a few games. Suspensions come from a fight during the game that started with Brandon shoving James Harden then ended with Rondo and Chris Paul Throwing punches and maybe spitting. Both Rondo and Brandon were starters going into the game against Houston but the suspension may affect them huge for the next few games. Hopes where high for Lance Stephenson, who will most likely take over for Brandon Ingram but Lance isn't exactly the same guy he was before with the Indiana Pacers with the total 7 points so far.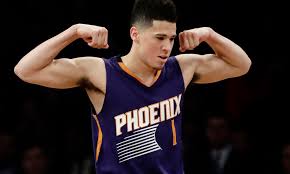 Lakers face suns next and the way their defense is clicking, I don't know if they will be able to win against these Suns with point Guard Devin Booker putting up big for his team. They already struggle enough on defense with Rondo, now without Rondo you have to put Lonzo Ball out there to guard Devin Booker. Lonzo just came off knew surgery and he isn't physically ready to handle the pressure.