Tom Brady Gets 200 Wins and Gives K.C. First Loss
Here are your week 7 Picks
Quarterbacks
Patrick Mahomes is going up against the Bengals who let Antonio Brown score big on them. Mahomes can look to makes his normal plays which are pretty big like he usually does and not look for a challenge.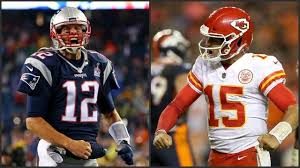 Jared Goff couldn't put any points up last game and still managed to win the game. The last game was dominated by Rams' running back Todd Gurley, but the next game should give Goff more opportunities going up against the 49ers.
Tom Brady hasn't had a bad game so far, but I don't see him having one yet.
Running Backs
Todd Gurley is the op fantasy player in the league right now; no reason to sit him on the bench.
Kareem Hunt averages a decent amount off of receiving touchdowns; that's where he gets most of his points from. if he puts another game up where they use him on wheel routes and counter plays, no reason the Bengals should stop him.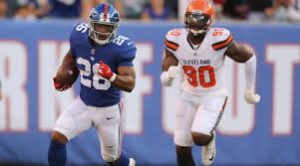 Saquon Barkley- Even when they lose, Saquon breaks loose for huge amounts of yards; he is a one-man game-changer.
Wide Receivers
Tyreek Hill: Every team's game plan against the Chiefs is for Tyreek but with his speed you just can't plan it.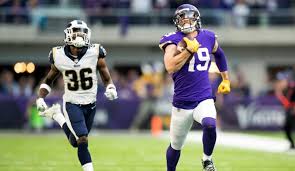 Adam Thielen has had consecutive 100-plus yard games; if he keeps this streak alive he could be a fantasy leader.
Mike Evans: The Buccaneers' DeSean Jackson will draw the sppedy defenders, leaving Evans with one-on-one coverage. The browns have been strong up front, but suspect on the back end, so I can see him putting up big numbers.
Tight ends:
O.J. Howard- I can see him putting up at least one touchdown with his smooth routes.
Rob Gronkowski: He put up 20-plus last game and being that he is the best he will likely the best against the best defense in football right now.
Travis Kelce: With the leading passer at quarterback, this guy makes big plays no matter what team, against these Bengals.
Kickers: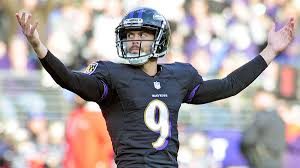 Justin Tucker: He had 31 fantasy points and has been on my winning lineup for weeks,
Stephen Gostkowski: Patriots have one of the top scoring offensives in the league today, meaning plenty of opportunities.
Graham Gano: Gains a lot of points off of fourth-quarter kickers because he is the go-to guy instead of risking no points.
Defense:
L.A Rams: Going up  against the 49ers without Jimmy Garoppolo and having C.J. Beathard start should be a good day for L.A., seeing that they have one of the leading rushing defenses and a great backfield.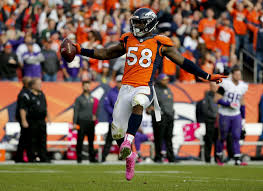 Denver Broncos: Going up against the Arizona Cardinals with one of the worst offensives in the league with a bad O-line and inexperienced quarterback, Von Miller and the Broncos should destroy these Cardinals. The Cardinals have been shut out before and I can see it happening again.