Khabib Nurmagomedov Challenges Floyd Mayweather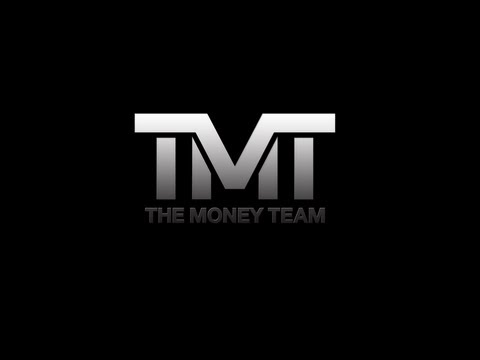 Fresh off his victory over Conor McGregor, boxer Khabib Nurmagomedov has called out another top fighter, the undefeated Floyd Mayweather. His victory over McGregor lifted Nurmagomedov to a 27-0; Mayweather's record is 51-0.
Nurmagomedov said on camera next to Mayweather Promotions CEO Leonard Ellerbe, "Let's go Floyd, we have to fight now. 51-0 vs 27-0, two guys who never lose, Let's go, Why not?"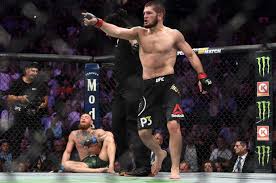 Nurmagomedov could have had a rematch against McGregor but instead he wants to call out Floyd Mayweather and lure him into a fight. Mayweather wants to fight because it will bring him a lot of money and make him even more popular because he's fighting someone who also never loses.
They want to have the fight in Las Vegas but that could be a problem because Nurmagomedov is currently suspended by the Nevada Athletic Commission for his actions with the McGregor fight. McGregor and Nurmagomedov were both suspended for 10 days by the NSAC.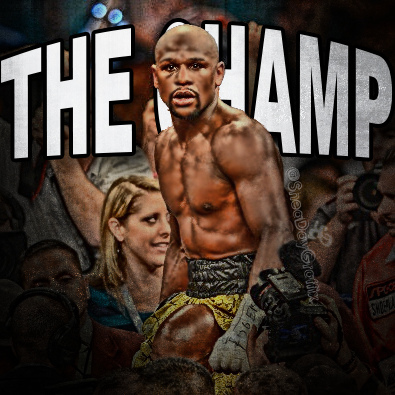 Currently, Mayweather has made $700 million from his fighting career and with this big fight with Nurmagomedov will be a nine-digit fight. According to one boxing commentator, "The UFC star, meanwhile, is a +900 underdog, which means you'd earn $900 with a $100 wager. Nurmagomedov probably wouldn't have a better chance to beat the 41- year-old Mayweather (51-0, 27 KOs) than McGregor did, though.
Mayweather has fought a lot of people and hasn't lost a single match and nobody can beat him or get even close to his record of 51-0. There's a reason why he's called The Champ and other boxers look up to him.