Top 5 Favorite National Teams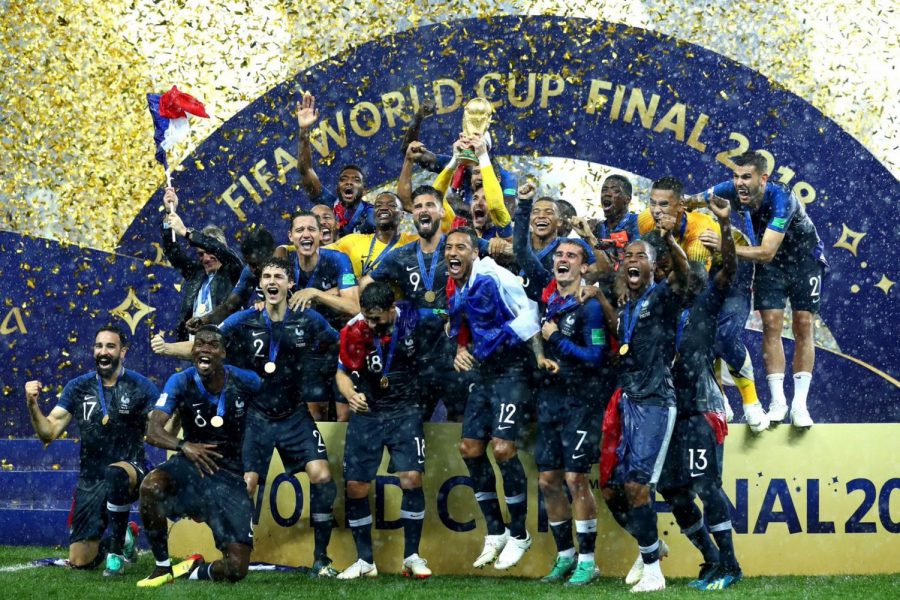 The World Cup just ended this summer and international friendlies are going on; here are my favorite national teams.
5. Honduras 
I like Honduras for a lot of the players they have, like forward Alberth Elis, who plays for the Houston Dynamo. They also have Romell Quioto, who is Alberth's teammate. The Honduras National team had a draw in their recent match.
4. England  
The England National team has a ton of soccer greats, like Harry Kane, Dele Alli, Jesse Lingard, etc. most of the England National team plays for teams in the Premier League, like Spurs or Man United. England has won against Switzerland in their last match and are playing Croatia today.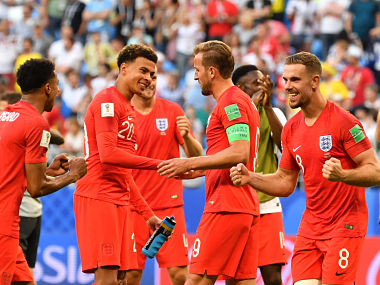 3. Netherlands 
The Dutch national team is definitely one of my favorites. This team has some of my favorite players, including Memphis Depay and Virgil van Dijk. Netherlands beat Germany three to nothing and Saturday and they are set to play Belgium next.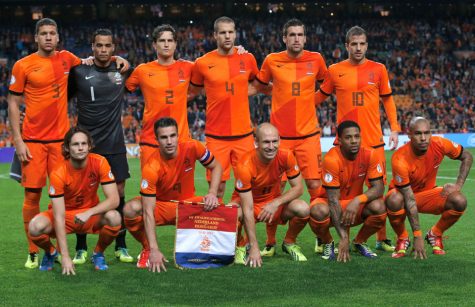 2. USA
USA, my home country, is one of my favorite nations. They have players like Christian Pulisic, Gyasi Zardes, Kellyn Acosta, and many more. They have lost their recent match to Columbia, but play Peru tomorrow. Sadly they hadn't qualified for the recent World Cup, but are still one of my favorites.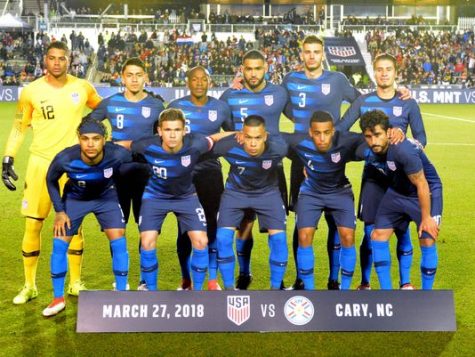 1. France 
France is my favorite national team. They have stars like Kylian Mbappe, Paul Pogba, Antonie Griezmann, and many more. They have won the 2018 FIFA World Cup and have also drawn their recent game against Iceland and are set to be playing Germany tomorrow.