Patrick Mahomes and Jared Goff Both Going Undefeated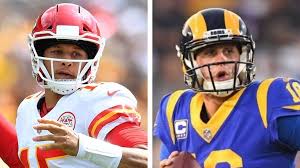 2 undefeated team left with two young Quarterbacks, going with outstanding teammates to win against hard teams. Young quarterback Pratrick Mahomes will being going up against "G.O.A.T" Tom Brady in a epic match up.
Quarterbacks: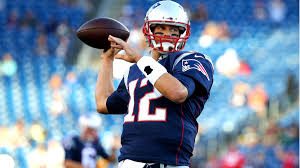 Patrick Mahomes– Patrick Has had a hot hand since week 1 but the patriots Defense had played pretty well lately but I still don't see them stoping Patrick Mahomes
Tom Brady– The best QB in the game he never will have better game.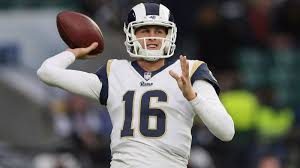 Jared Goff– He has had the best games these past 2 weeks now that he figured out all 3 of his big time receivers
Running Backs: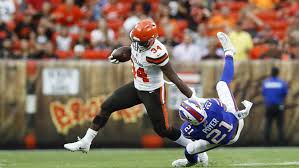 Todd Gurley- The only Running back that should be chosen every week.
Carlos Hyde-  He has been a success every week, for the Browns and you can expect him to stay consistent.
James Conner- He has been decently way above average with big time game or decent
Wide Receivers: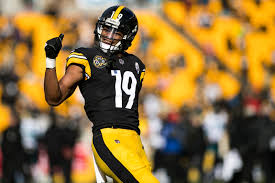 JuJu Smith-Schuster-
He has put up 450 yards so far this year and is on fire.
Antonio Brown
which is the #1 receivers in
Pittsburgh
has had a slow start so far and it's really hard to see him to better then
Smith-Schuster
.
Tyreek Hill– In order to keep the streak alive against the Patriots the Chiefs will need to light the offense up Against the hype Patriots defense with Tyreek Hill.
Keenan Allen- He hasn't got but 1 touchdown this year but Keenan has average 6 or more receptions this year and 3 of his game he has got 7  or higher. Going up against the Browns next week He will have to put up a good performance with the Brown's defense.
Tightends: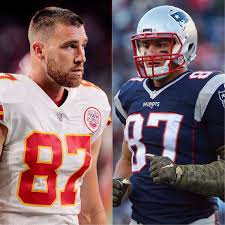 Travis Kelce- I can see the Patriot's doubling Travis but i can also seeing the Chiefs making sum good big plays for the man even a play that might end up as a touchdown at the Patriots weak which is the coner spot of the endzone.
Rob Gronkowski- being the best tight end in the NFL he is the best option to look at
Kickers:
Dan Bailey- most accurate, hard to see him miss against the
Stephen Gostkowski- facing a 5-0 team I can see them making kicks instead of making risky plays.
Defense: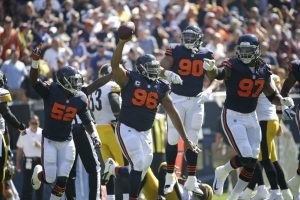 Bears- facing the Dolphins with a struggling and this Bears defense does not play around while ranked #1