What's Was Your First Car Like?
Hang on for a minute...we're trying to find some more stories you might like.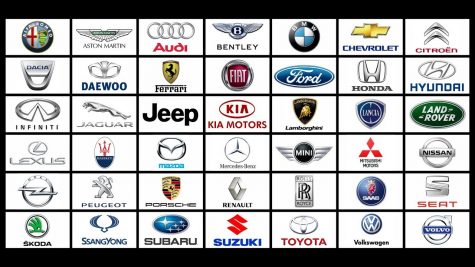 Here are what some of your fellow classmates are getting!
Seth Flickinger- Chevy Cruze, Caleb Wheemhoff- Kawaski Ninja Motorcycle, Trae Salvador- GMC Sierra, Umar- Mercedes or BMW, Calvin Bektas- H3 Hummer, Trevor Shimizu- Something Nissan, Gerald Hughey(Me)- Chevy Silverado or Dodge Ram 1500 Sport.
What's your first car, or what do you want as your first car?