Project Lit Comes to Bowling Green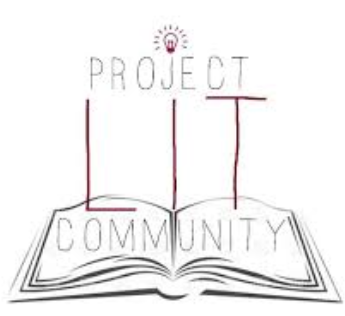 Do you like books? If not, you should because they're great. You know who else likes books? Jarred Amato, the founder of Project LIT.
Project LIT is an initiative that started out by setting up little libraries to provide free reading materials to "book deserts," places where residents don't have immediate access to books via public libraries and/or bookstores.  
There will be a book giveaway hosted by Project LIT on Saturday, Sep. 22 from 9 a.m. to 1 p.m. at SOKY Marketplace Pavilion Center St. Book.
Discussions will be held on Wednesday, September 26 at 6 p.m. at the Beluah Winchel Education Library, Gary Ransdell Hall, Normal St. Thursday, October 11 at 6 p.m. at WCPL Main Branch, 1225 State St. And on Monday, October 15 at 6 p.m at Spencer's Coffee, 915 College St.  
Nic Stone, the author of New York Times Bestseller "Dear Martin," will be having a book signing on Friday, October 19 at 9 a.m at the Downing Student Union Auditorium.  
"Dear Martin" is about a high school student named Justyce McAllister who is top of his class, captain of the debate team, and is set for Ivy League. One night, after a fairly bad run in with a police officer that leaves him shaken up, Justyce starts a journal to Dr. Martin Luther King Jr. to see if his teachings hold up in the modern world.