Harvard Accepts Students With High GPA to Come Learn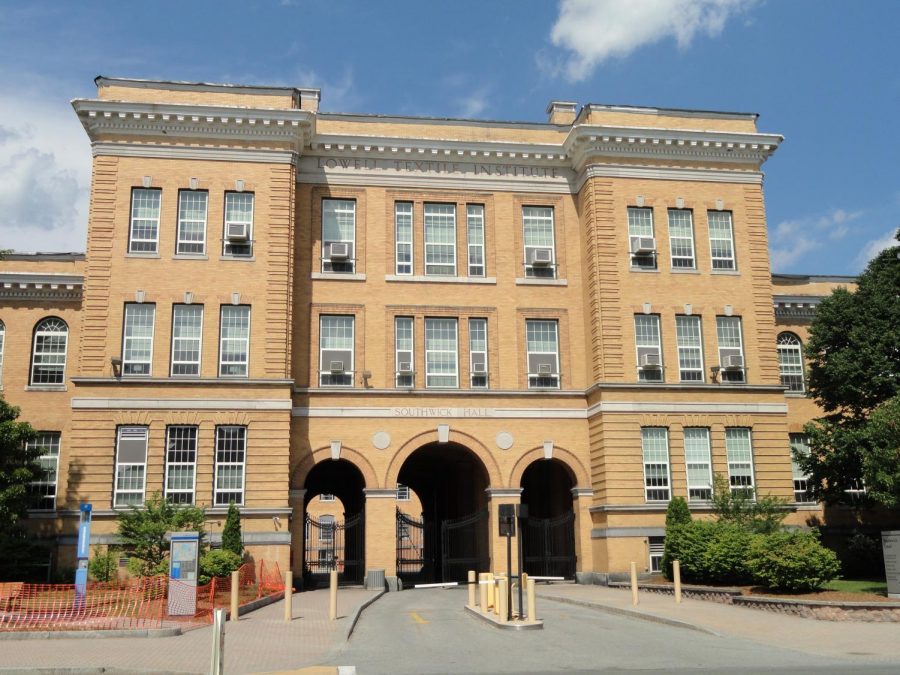 By Lily Vo, Reporter
October 8, 2018
This year Harvard University's ambassadors are planning a program for students with stunning academic achievements. The program is called the 'National Academy of Future Physicians and Medical Scientists Congress'. The Congress will be holding an acceptance of nomination, and nominees(students) will be able to attend the program for the Congress of Future Medical leaders.
These nominees will receive academic recognition for their outstanding performance in the medical field. Students can be nominated by their teachers and principals based on how well they are able to perform in mathematical or biomedical subjects. Nominees can also be identified by their participation in honors societies, academic programs, recommendations and etc.
Students who have successfully completed the congress(program) will be rewarded one transferable college credit from the Washington Adventist University.
GPA verification is needed in order to participate in the academic honors program. Students are required to have a 3.5 GPA or higher to attend the Congress. If the document on a student's GPA is not provided by a teacher then they must provide the Academy the document themselves.
There is an optional Overnight Program where students may travel alone. It will cover transportation as well as breakfast and on-site assistance where students may receive assistance for emergencies. Though this program requires a tuition fee for students to be able to join it.
The Congress insists on strict requirements dealing with proper behavior that is expected from the delegates(students). They expect civil and respectful manners from the students at all times during the program. The students must also follow the laws for the commonwealth of Massachusetts.
The 'National Academy of Future Physicians and Medical Scientists Congress' is a highly selective National Program as said before. It very important that the congress mentors are made up of very respective leaders. Such as Nobel Prize winners, Harvard Professors, award-winning scientists, and leaders in the medical field.
It is a big achievement for students to be nominated and have the opportunity to experience diagnostic tools hands-on. Many of these young adolescents will also be able to observe surgical practice real-time.
The Congress of Future Medical leaders is going to be held on June 23 to June 25, 2019 in Boston, Massachusetts at the UMass University in Lowell.