The GHS Fall Farewell is Coming Up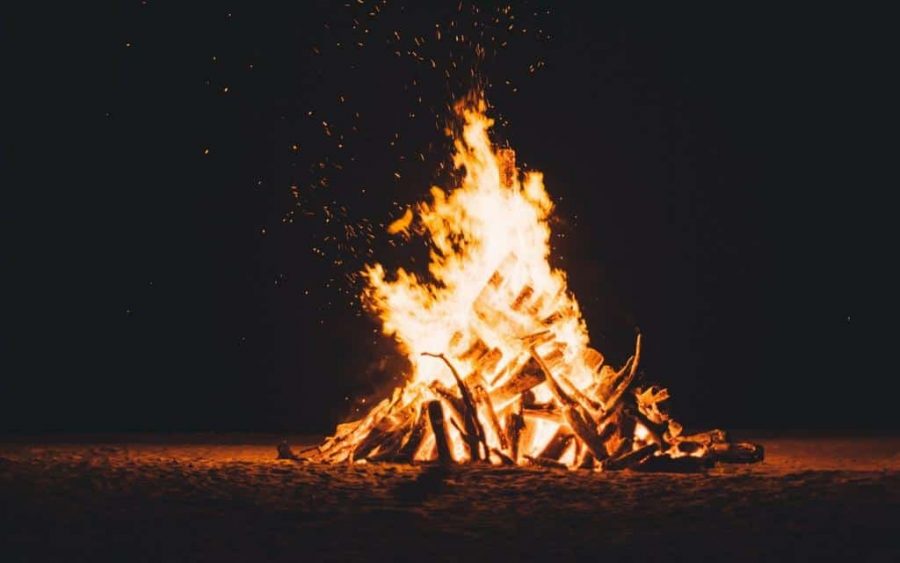 On Thursday, October 25 from 5pm to 8pm Greenwood High School will be hosting a bonfire to honor all the GHS fall sport seniors. This event will not require an admission fee and will be the by the tennis courts. all Greenwood High School students, families, faculty and staff are invited.
There will be music, food tucks, s'mores, games and much more!