Natural Disasters Strike Japan
Japan is currently facing the challenges of the aftermath of three natural disasters that happened in the last three months. A lot of people have been affected by theses disasters.
In July, the southwestern part of Japan suffered from heavy rain, which resulted most of the southwestern part of Japan to evacuate due to floods and mudslides. The tragic flood killed at least 200 people, and 27 people are missing!
Nearly 17,000 households are without power according to CNN.
Japan was also hit by a huge typhoon, Typhoon Jebi. Jebi is the strongest storm Japan has experienced in 25 years. It slammed into the western part of Japan with strong winds and lashing rain. It has caused one of the largest airports in Japan to close. At least 10 people have been killed because of Jebi.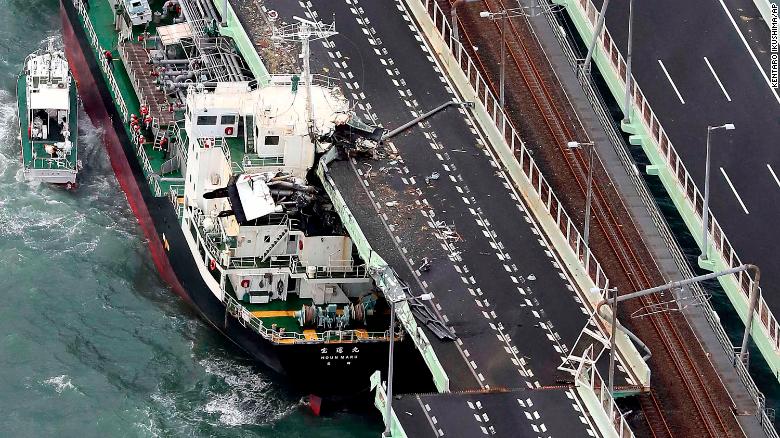 Recently, a magnitude of 6.7 earthquakes rocked Hokkaido, killing at least 41 people. 1,600 people are in shelters. The earthquake caused landslides that killed over 30 people and a total of 681 people were injured across Hokkaido. 1,650 households are without power. It will take up to one month to re-establish the system according Hokkaido Prefecture Government.