Who's Better To Me? Ronaldo Or Messi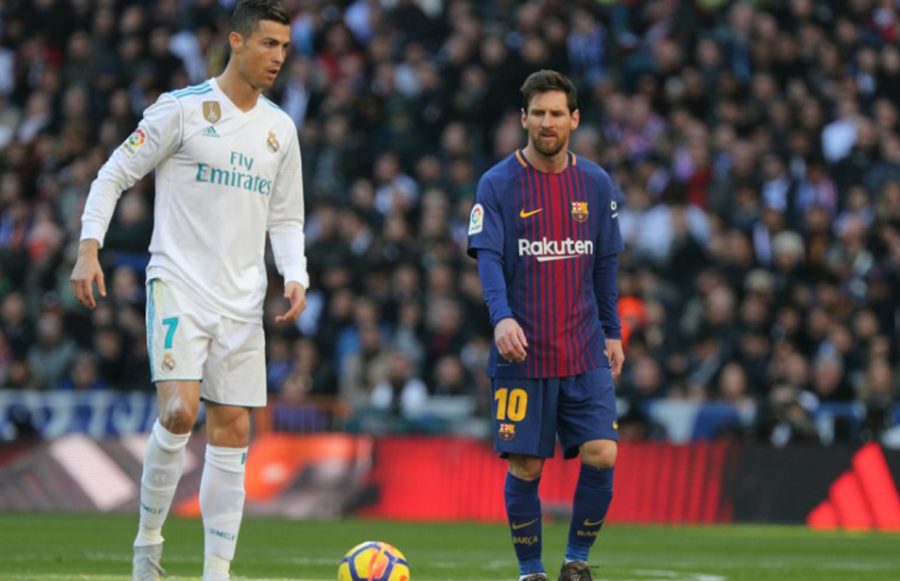 There's been a long debate between who's the best player in soccer, Cristiano Ronaldo or Lionel Messi. The stats are very close and could go either way.
Messi has a total of 637 appearances and 552 goals, in his club. Ronaldo has a total of 761 appearances and 573 goals. I think that Messi is the better player than Ronaldo. With stats Messi has appeared in 124 less games than Ronaldo but only has 21 less goals than Ronaldo.
When Messi's Barcelona and Ronaldo's old team, Real Madrid, faced each other, Messi won 10 matches, Ronaldo won 4 matches and they have drawn 4 times. Messi had 12 goals in the match up and Ronaldo had 9 goals.
Aside from stats, Messi had a bigger impact on my life. Messi was a player I looked up to as a football player and as a player I love to watch lead Barcelona and the Argentina National Team, this past world cup. Messi plays the game with passion and revolutionized the game of football.
Those are the reasons why I think Messi is a better player than Ronaldo.