TARS Plans For This Year
Hang on for a minute...we're trying to find some more stories you might like.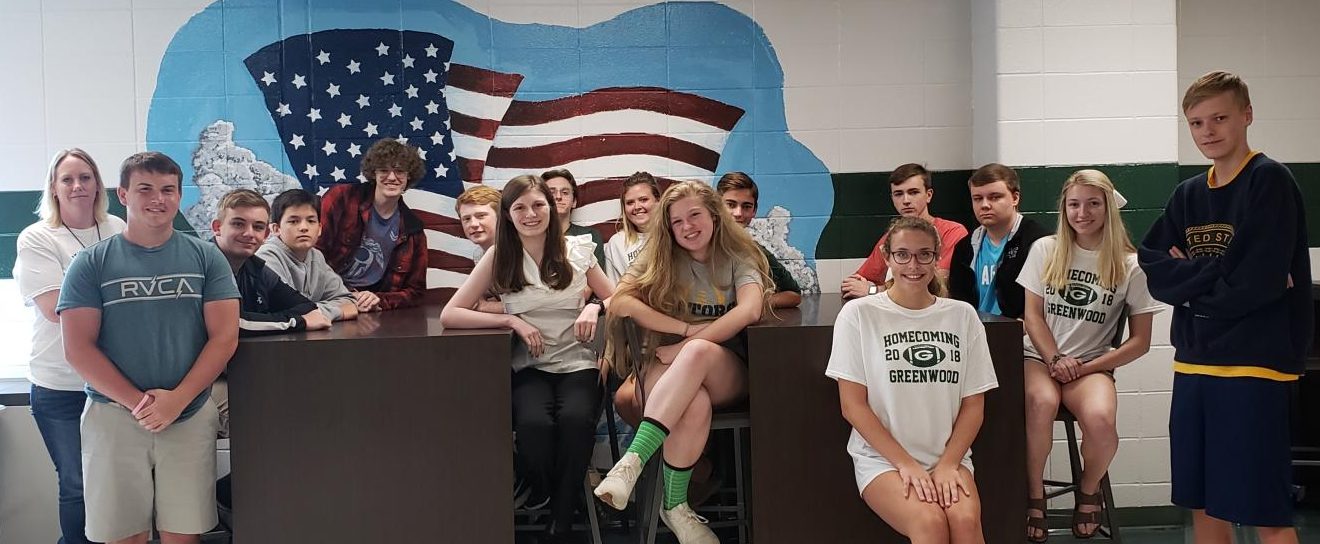 TARS or Teenage Republicans of America is an organization here at Greenwood.  Their goal is to help students find where they stand regarding political parties, and to bring awareness to youth voters.   
Like most clubs here at Greenwood, TARS is structured with various officers.  The officers are responsible for organizing committees to bring in guest speakers who can explain the Republican Party platform.     
According to Mrs. Glass, Mustafa Cerimovic has taken a big lead in keeping this club going by participating in debates and meeting with YADS (Young Democrats of America). Mustafa is helping to devise a plan to work with YADS on a voter registration project that will be introduced during voter registration week which will take place September 10-14.  
And if you were wondering there are other important dates coming up for all you political enthusiasts.  Alison Grimes (the Secretary of State of Kentucky) is scheduled to speak here at Greenwood on September 14.   
As Mrs. Glass says, "The power of the vote is extremely important."