What Makes Greenwood High School Home?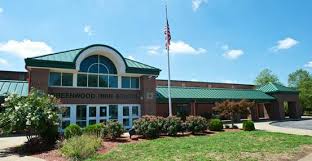 What makes Greenwood Home? Is it the teachers, or the students, or even the events?
Norah Laughter, a freshman here at Greenwood, says, "It's great because my mom works here and she always has food."
Samantha Gentry says that the people here at Greenwood make it home. Cara Grace Arnold and Devan Bray say that the sporting events and pep rallies really help making Greenwood feel like home because everyone comes together to support Greenwood High School.
To me it is the fact that every day when I enter the building I am greeted with smiles and good mornings, also due to the fact that I feel safe and have people I can trust around me.