Nashville SC To The Playoffs?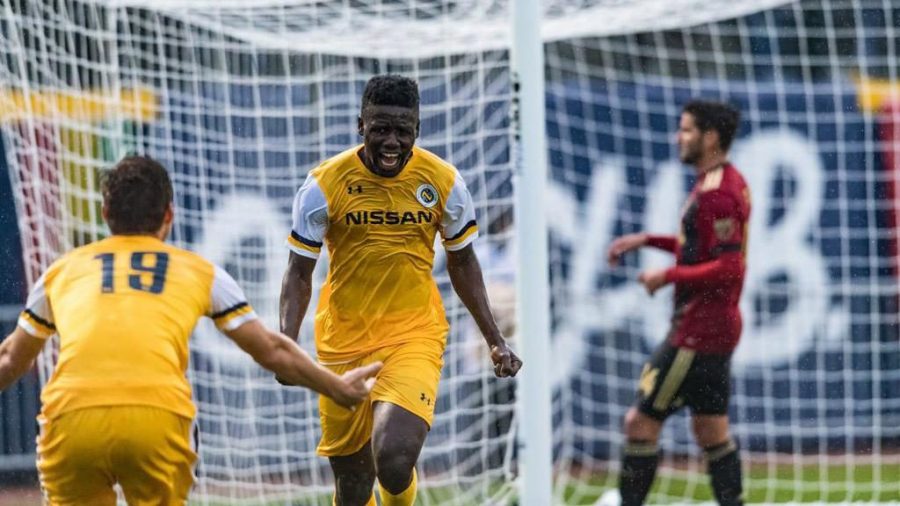 Nashville SC is a soccer club in the United Soccer League. The USL is a step under the MLS, but Nashville is going to be promoted to the MLS in 2020.
Nashville SC has many great players like goal keeper Matt Pickens, Alan Winn, Brandon Allen, and many more. There are eight more matches in the regular season and they are sitting in 8th, right above the playoff line.
Nashville SC is three points ahead of the number nine spot, which means they need to win most of their games and hope the number nine spot loses its games.
If you are looking into going to a Nashville SC game, the home games are held at First Tennessee Park (19 Jr Gilliam Way, Nashville, TN 37219). If you're looking to purchase tickets to the games, you can go on https://www.nashvillesc.com/ for one day tickets and season passes.