School is Off Monday For Labor Day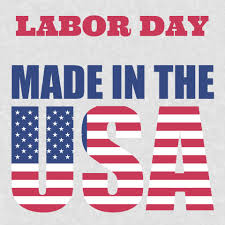 Hang on for a minute...we're trying to find some more stories you might like.
Warren County Public School students will not have school this Monday due to Labor Day. Labor day is a holiday on Monday's for Americans hard work, prosperity, and strength. It's a holiday for honoring the Labor Movement. Hope everyone has an amazing Three day weekend.